Stage One: Getting Retail Ready
Firstly, you'll need to get your product ready for retail sale.  Exactly what you need to do will depend on the type of product you have; but as a starting point we've put together a 'retail ready checklist' to help you with the process. This is not an exhaustive list, though you should aim to meet these requirements in support of your application.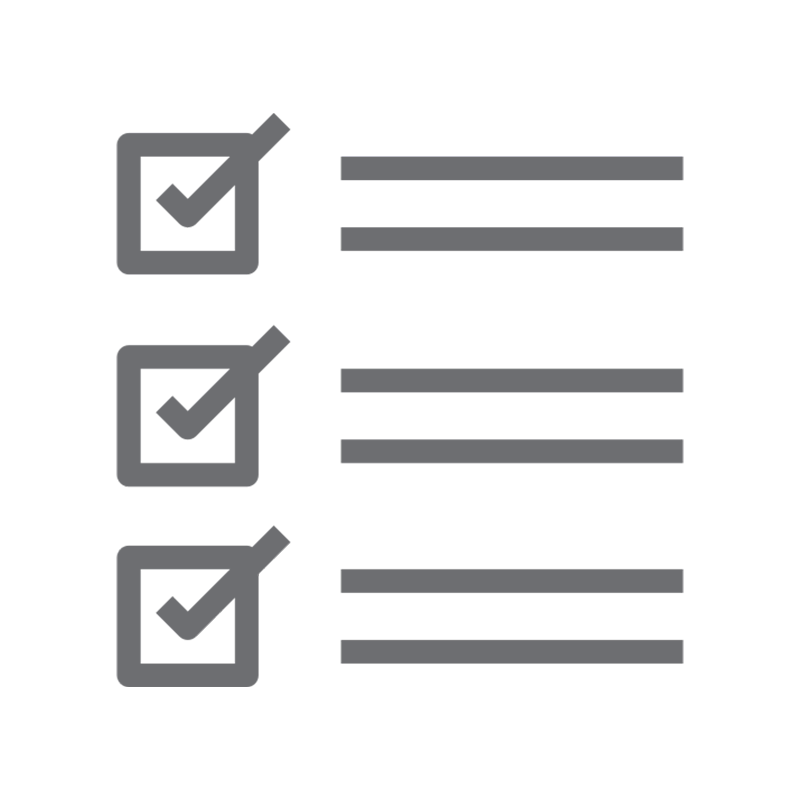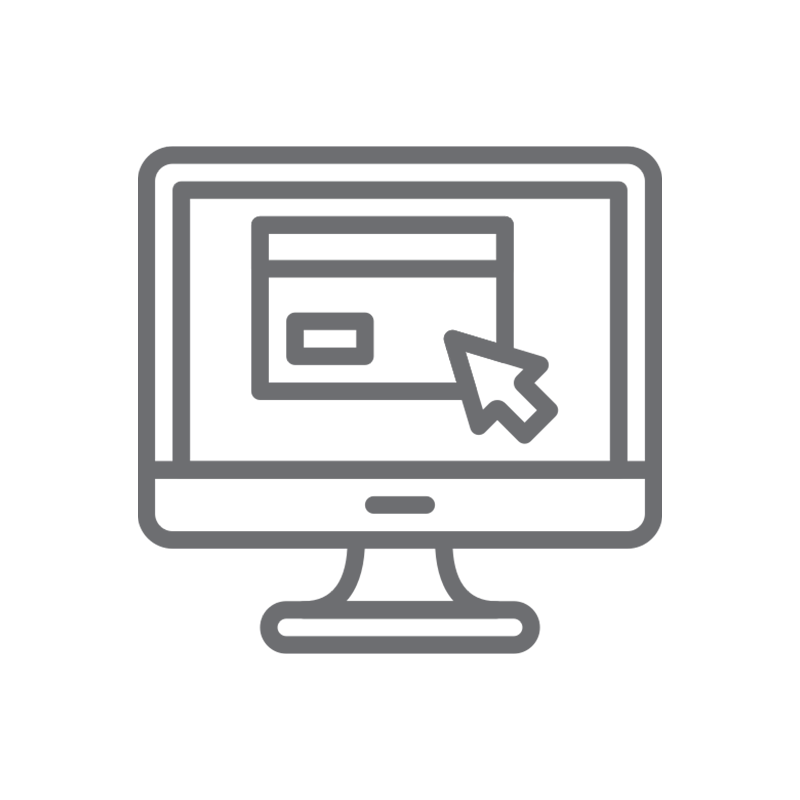 Stage Two: Application
The next stage is to email our recruitment team so that you to register your interest to supply to us – we will ask you some basic questions about your business and product. To help us make a decision, we'd also ask you to add a picture of the products packaging. Don't worry if this isn't a professional shot – we just want to see what it looks like.
Please email trading@jameshall.co.uk to register your interest.
Stage Three: Review & Meeting Invitation
After you've sent us your application, it will be reviewed and a response will be sent via email within 10 days of receipt. If it meets our criteria we'll invite you to attend a buyer meeting. If you're not successful in securing a meeting, we will explain the reasons why.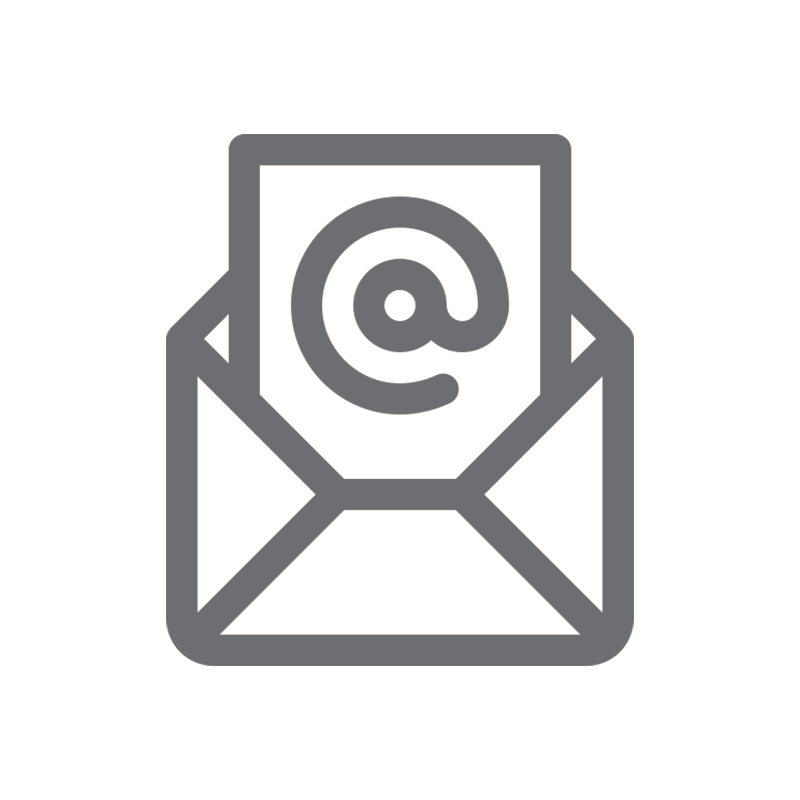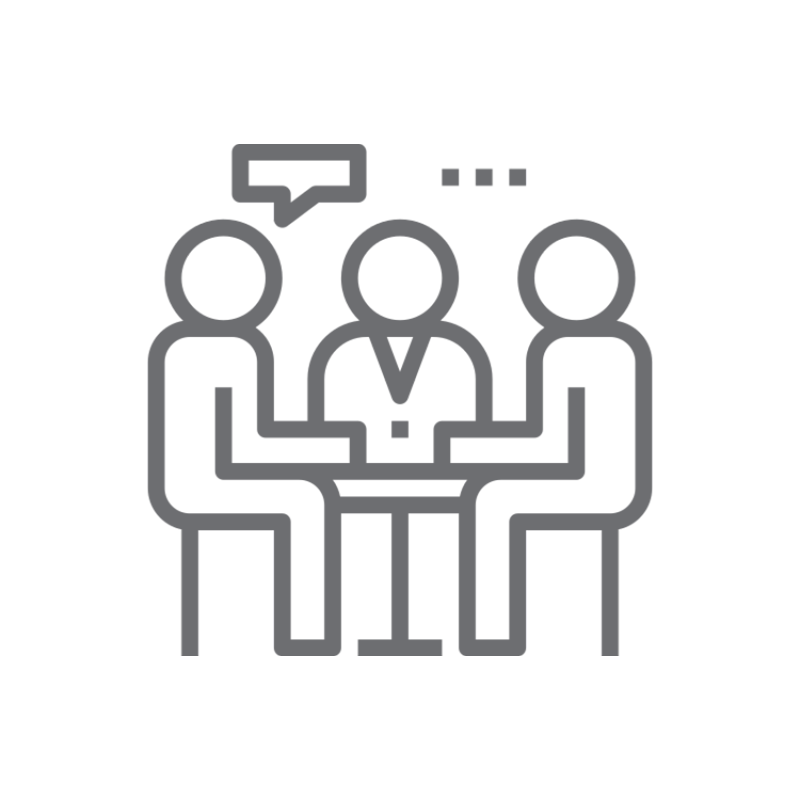 Stage Four: Buyer Meeting
Our buyer meetings are held at our head office in Preston. You will have 30 minutes to present your product.  It is important that you are well prepared and have all the relevant information to hand during the meeting, as we will discuss your product and business in detail.  From this point, there are three possible outcomes: yes, maybe or no: Yes: You'll be invited back to a more formal meeting with the buyer to discuss the fine details of doing business together. Maybe: We will provide you with recommendations and advise you of the next steps you need to make. No: We'll explain why you've been unsuccessful. You'll be notified of the buyer's decision within 7 days of the meeting.