We are looking for properties
James Hall & Co Ltd. are a multi-award winning, family owned business, founded in 1863.
Operating as the primary wholesaler to SPAR retailers throughout the North of England, serving over 600 stores across independently run and company owned stores.
James Hall & Co Ltd. also own and operate a number of manufacturing and non-food businesses to help support the SPAR brand, employing over 3,500 people. Businesses include Clayton Park Bakery, Great Northern Sandwich Company and Fazilas ethnic foods.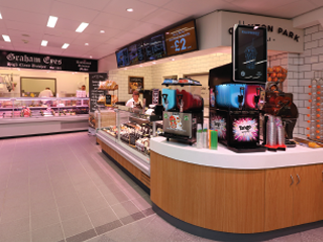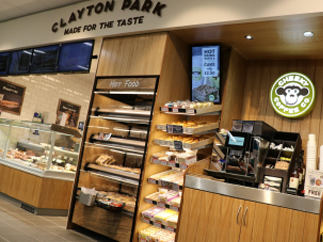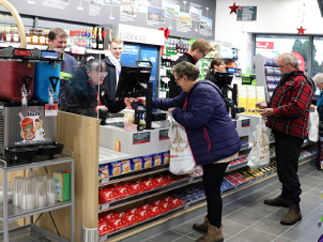 We are a committed and forward thinking retail business within the convenience sector with our roots spanning back over 150 years.
We are focused on delivering exceptional customer service to both our retailers and customers and continue to maintain strong partnerships, achieving more when we work together.
Family values are very important to the business and still run deep today, with fourth generational Halls family continuing to steer the business to success.
SPAR is an international symbol group, operating over 13,000 stores worldwide, in 48 countries and is a truly recognisable and trusted brand.









We are looking for both leasehold and freehold and freehold properties and development land.

• New build
stand alone
• Car showrooms
• Service areas
• Land purchase/
Joint venture
• Petrol forecourts

 Existing businesses
• Development sites
• Local centres
• Public houses
• Shopping parades

• Airports
• Universities
• Train stations
 • Employment zones

• High footfall
• Commuters
• Shoppers
• Transport links

Business Partners
We are partnered with a number of successful brands to enhance our offering in providing customers with a convenient and complete shopping experience in one destination.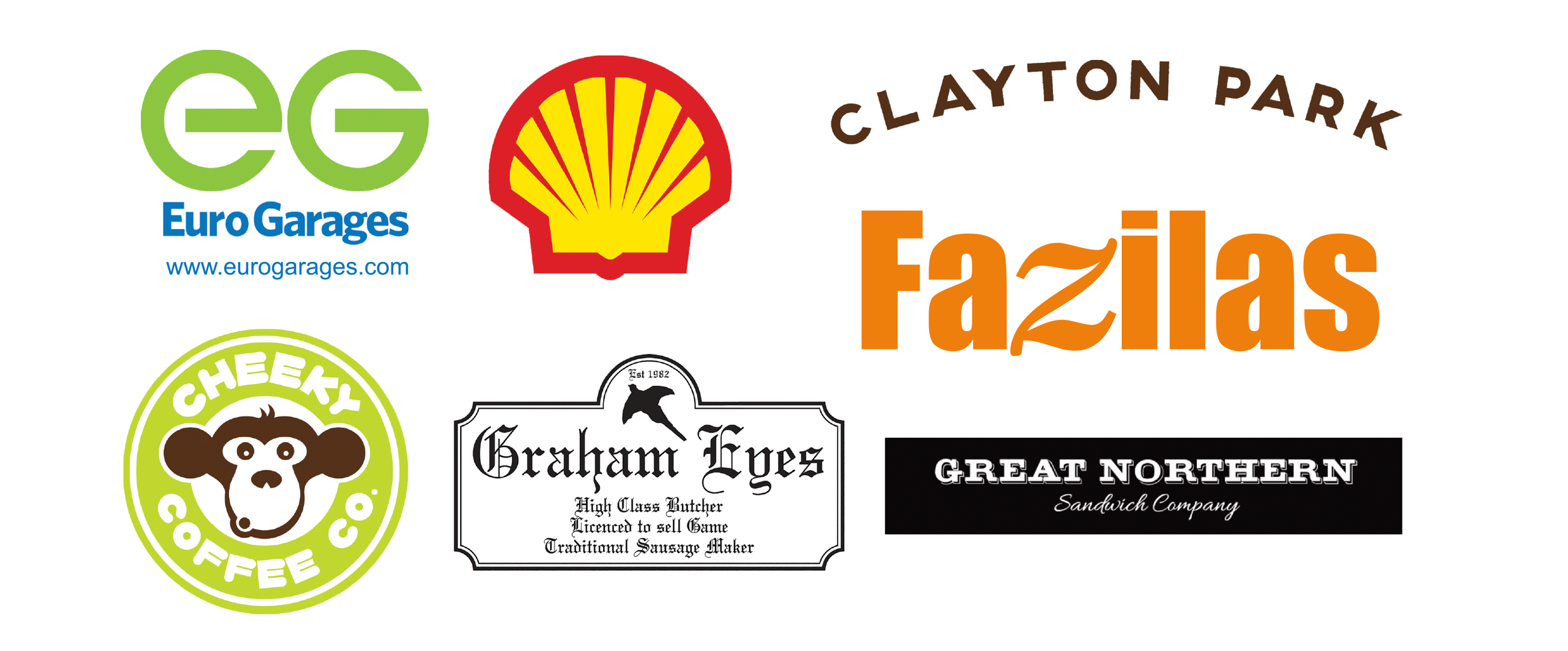 SPAR Kirkby Stephen
G&E MURGATROYD
North Road, Kirkby Stephen, Cumbria, CA17 4RP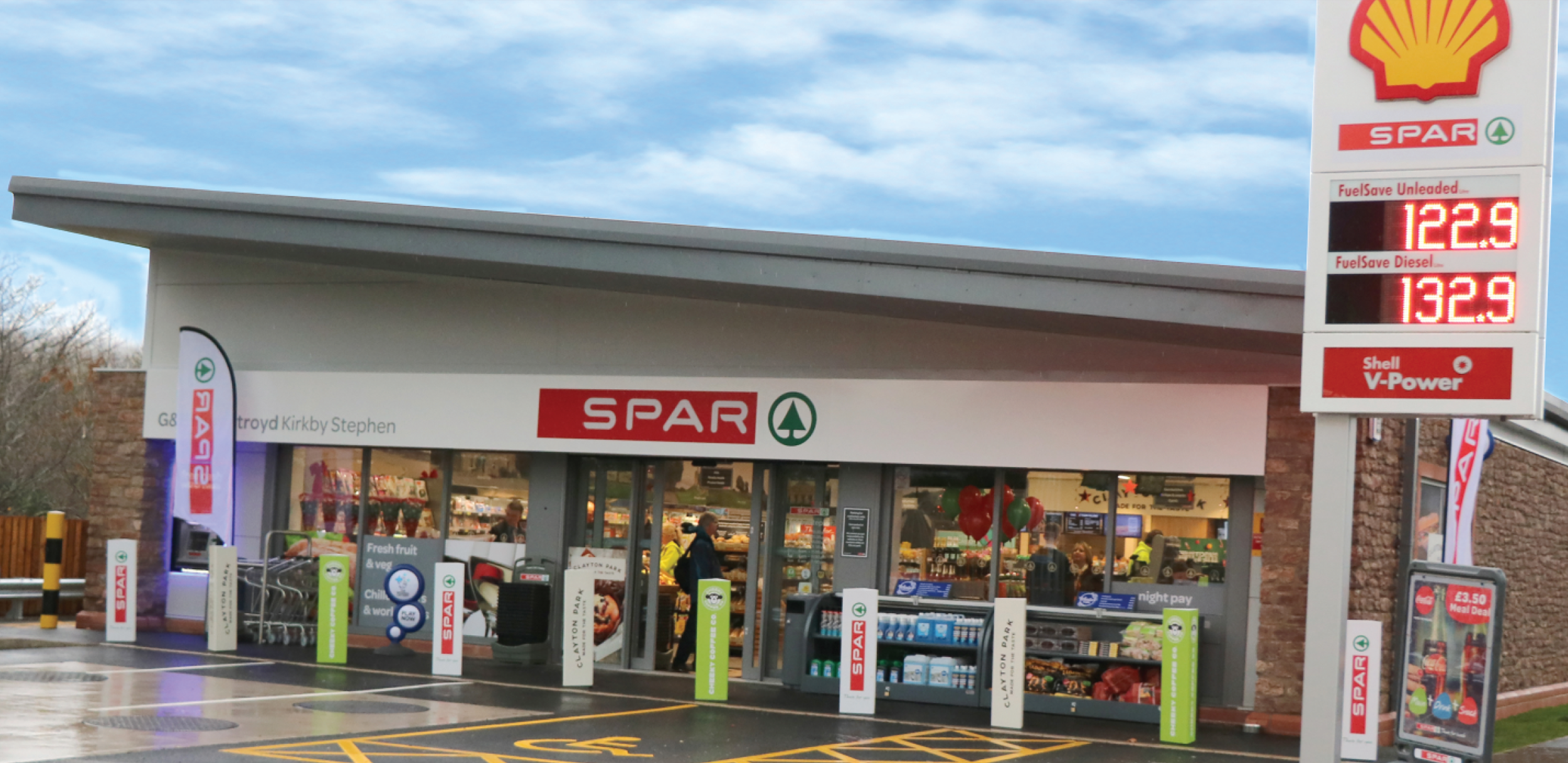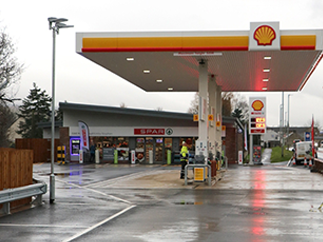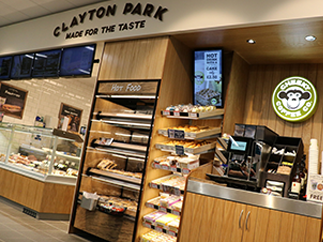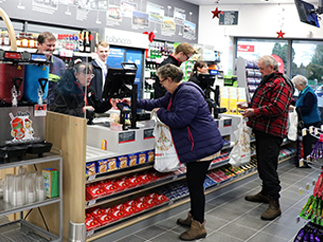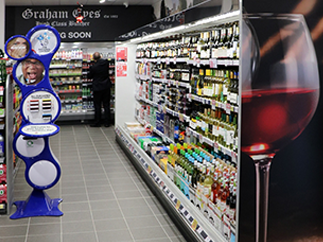 SPAR Birkdale
G&E MURGATROYD
23 Liverpool Road, Birkdale, Southport, Merseyside, PRS 4AG