We are looking for properties
We're actively looking for new sites to trade or develop.
James Hall & Co. Ltd Property deals with site acquisition and development on behalf of the James Hall Group of companies.
As part of the company's continuous expansion programme, we are looking to acquire additional sites within our trading area.
We have a very active acquisition and development programme so if you have any properties or potential opportunities which you would like to discuss or contact us about, please do not hesitate to get in touch with us.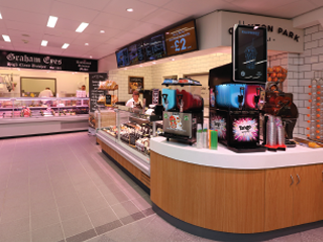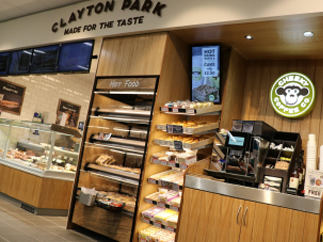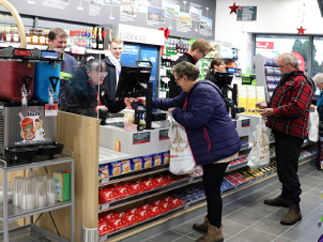 We are looking for both leasehold and freehold and freehold properties and development land.

• New build
stand alone
• Car showrooms
• Service areas
• Land purchase/
Joint venture
• Petrol forecourts

 Existing businesses
• Development sites
• Local centres
• Public houses
• Shopping parades

• Airports
• Universities
• Train stations
 • Employment zones

• High footfall
• Commuters
• Shoppers
• Transport links

Business Partners
We are partnered with a number of successful brands to enhance our offering in providing customers with a convenient and complete shopping experience in one destination.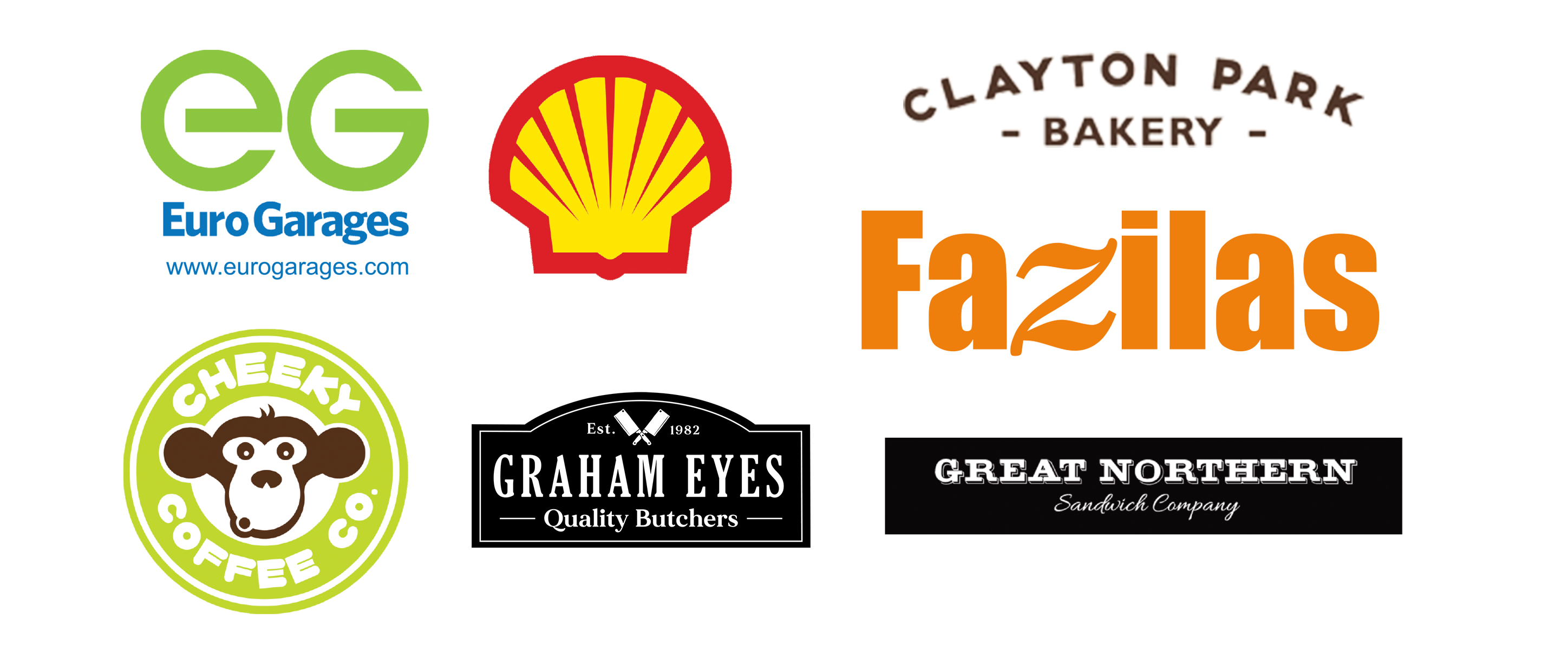 SPAR Kirkby Stephen
G&E MURGATROYD
North Road, Kirkby Stephen, Cumbria, CA17 4RP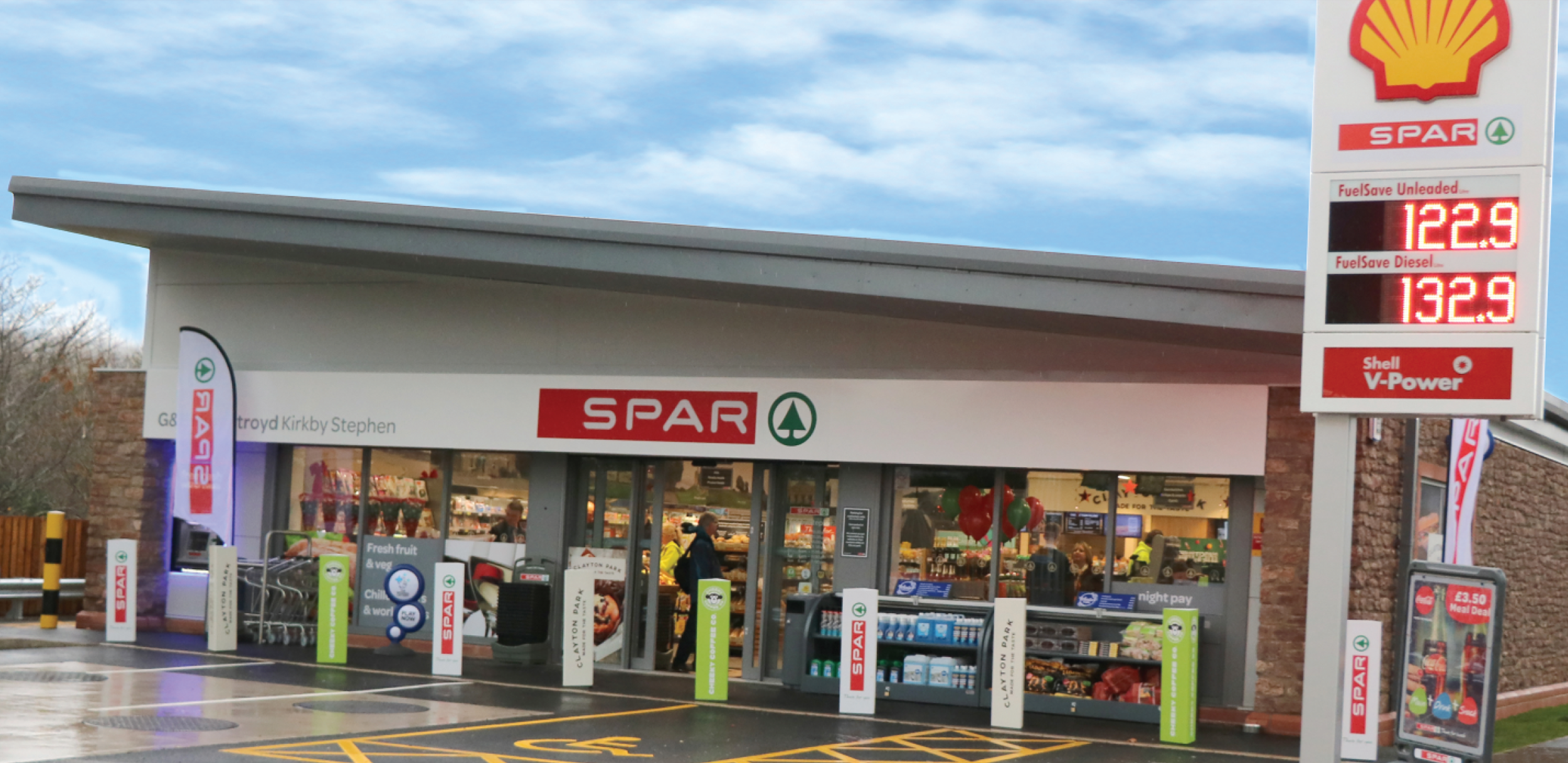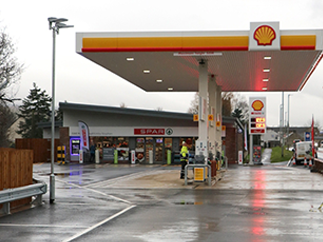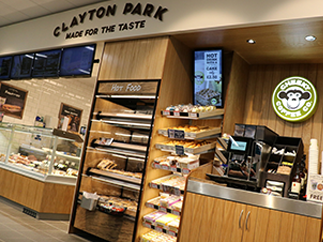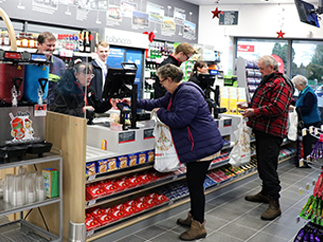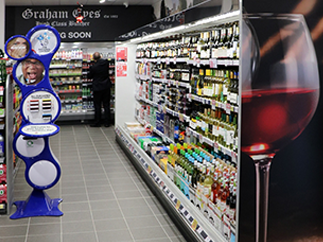 SPAR Birkdale
G&E MURGATROYD
23 Liverpool Road, Birkdale, Southport, Merseyside, PRS 4AG