G&E Murgatroyd
James Hall & Co.'s company owned stores division is known as G&E Murgatroyd, which was created in the early 1990s and has grown today to include 150 convenience stores across the North of England. Serving over 26 million customers a year, our estate of stores includes 39 petrol forecourts and 24 Post Offices.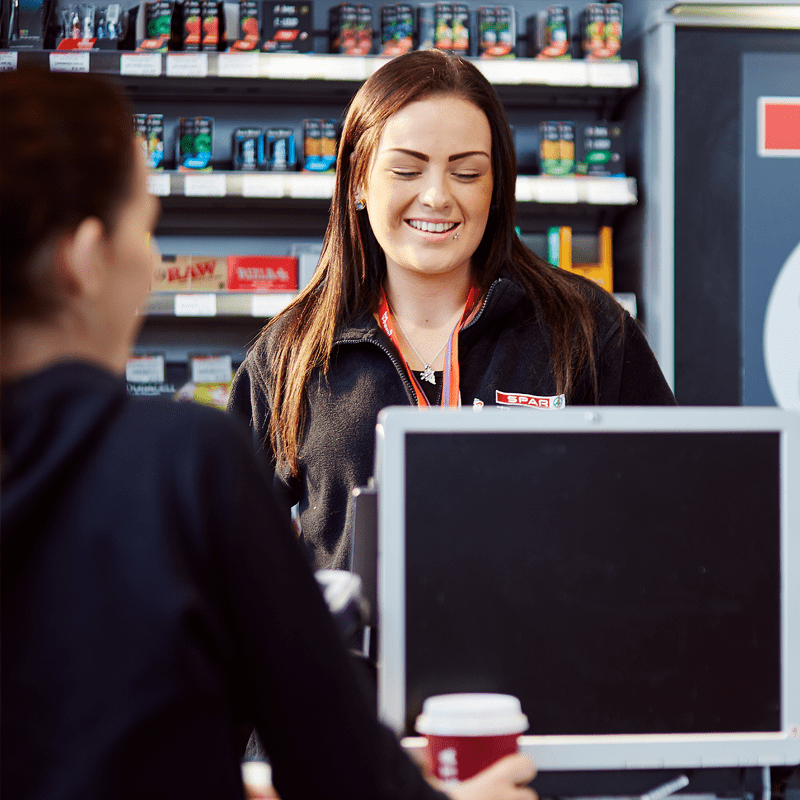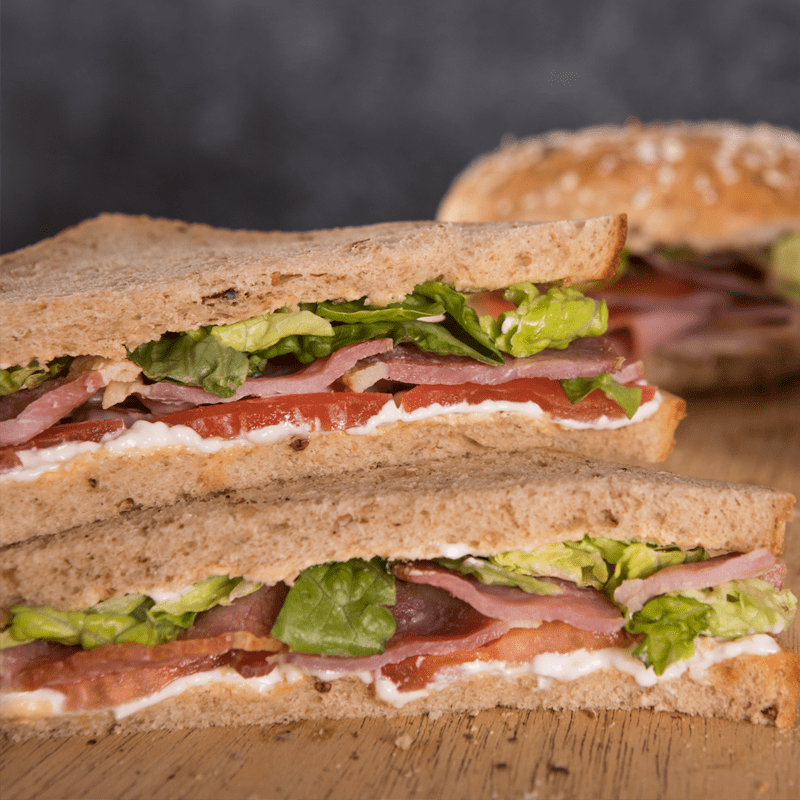 The Great Northern Sandwich Company
We launched our sandwich business in 2009. Today, we produce an extensive range of high quality sandwiches and wraps, supplying over 100,000 sandwiches per week to over 600 stores. Our sandwiches are produced to order and delivered daily.
Clayton Park Bakery
In January 2011, we acquired Clayton Park, an award winning bakery based in Accrington.
The SALSA accredited bakery produces over 27 million products a year and demand has led to the need for expansion into a second factory, which now bakes bread and cakes.
As well as providing a wide range of products for our SPAR stores, Clayton Park also supply pies to football clubs in all four English leagues in the North West including Liverpool, Everton, Oldham Athletic, Rochdale, Preston North End and Accrington Stanley.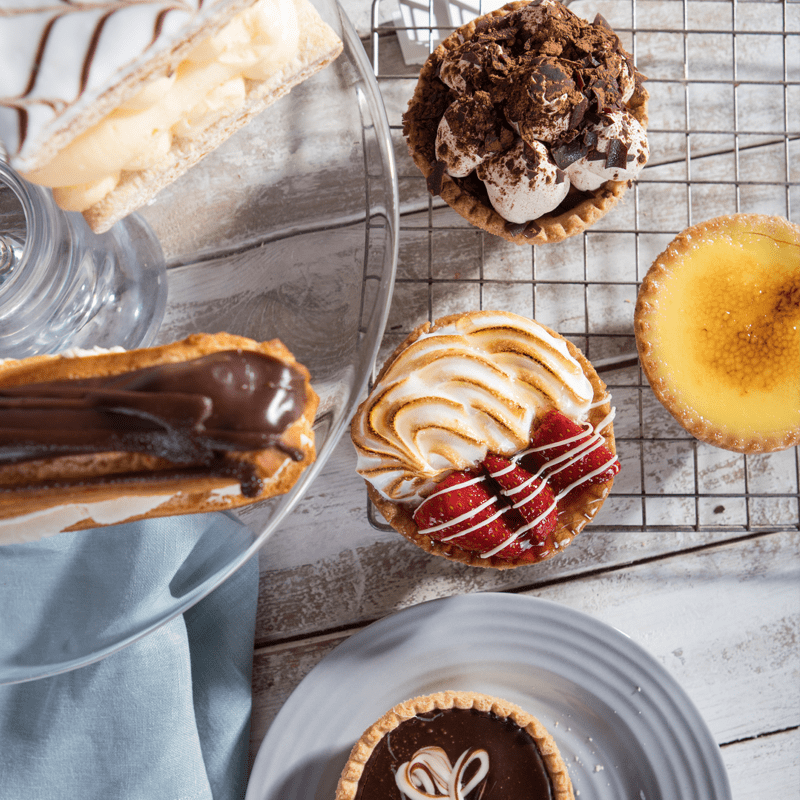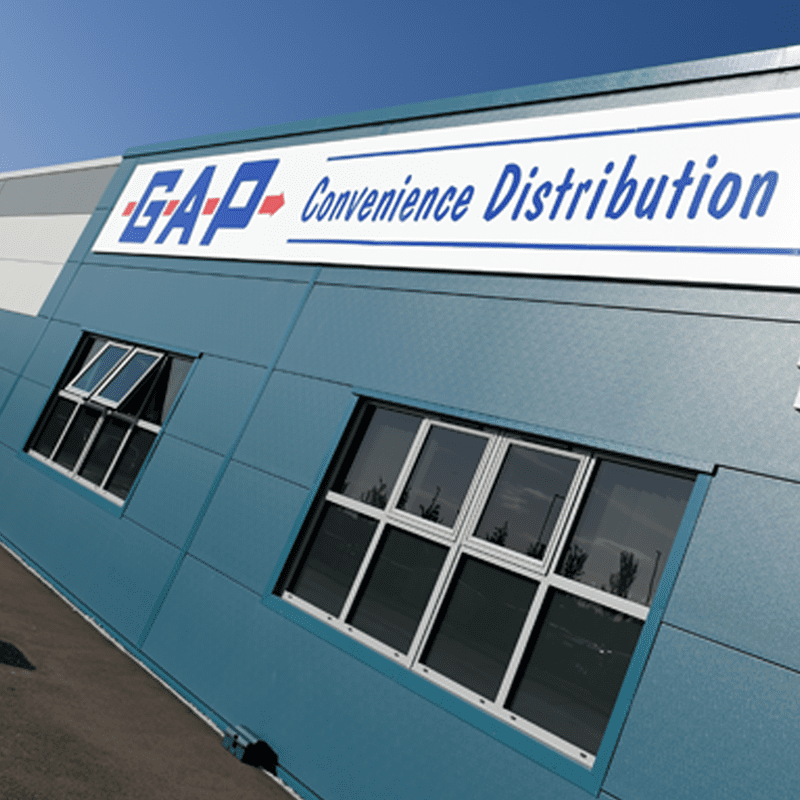 G.A.P
G.A.P Convenience Distribution Ltd. provides a complete non-food solution. Products include car care and barbecue, as well as greetings cards, gift wrap and stationery, all of which are supported by an in-store merchandising service.
The company also has an internet division trading online as Straight2You, selling a range of toys, games and clothing.
Since becoming part of James Hall & Co., G.A.P have relocated to a brand new, purpose built, office and warehouse based at Bowland View, Preston.
G.A.P Convenience Distribution is a member of Landmark.
Fazilas
Established in 1999 and based in Bolton, Fazilas are a family run company that has grown progressively since moving to new purpose-built premises in 2007.
Fazilas continue to create, develop and manufacture a range of ethnic foods from traditional Asian cuisine to modern fusion, blending tastes and flavours from various cultures to create exciting new lines, showing us every walk of life!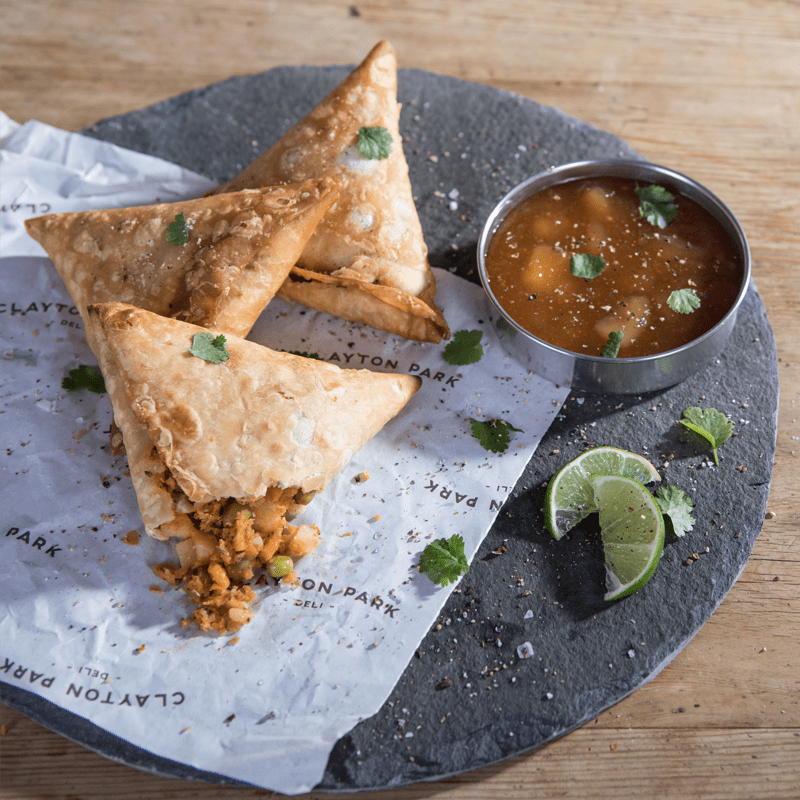 Graham Eyes High Class Butchers
Graham Eyes founded his business in 1982, opening his first shop on Rufford Road in Southport, at the young age of 21.
In 2016, Graham partnered with James Hall & Co., and now has 10    hugely popular Graham Eyes butchery concessions within SPAR stores, offering  customers the chance to purchase delicious, quality meat from a local supplier. 
Graham Eyes High Class Butchers are known for their speciality sausages, homemade Black pudding and own made ready meals such as roast dinners, lasagne and cottage pie.