Our Community
From our people, businesses, stores and charity partner we have a close knit community at James Hall & SPAR.
Our Business
With over 3500 people working for James Hall & Co. people play a huge part in our business.
As a family business, James Hall & Co. take great pride in supporting  local communities, something which is also important to our staff. As well as our active involvement with SPAR's national charity, Marie Curie, the company also supports a number of local charities including St. Catherine's Hospice and Derian House. Fundraising activities are carried out by depot staff including dress down days, raffles, sponsored runs and even dragon boat racing.
James Hall has been a family business since 1863 and the people within the business are pivotal  to the continued success of the business.
We have a fantastic family feel and a great community spirit throughout our company and across our estate of stores, with staff working closely together, supporting local causes and raising funds for our national charity.
On behalf of SPAR, the company has supported the SPAR Lancashire School Games for the past 13 years. In 2018, the games were completed by more than 94,000 primary and secondary pupils from across Lancashire.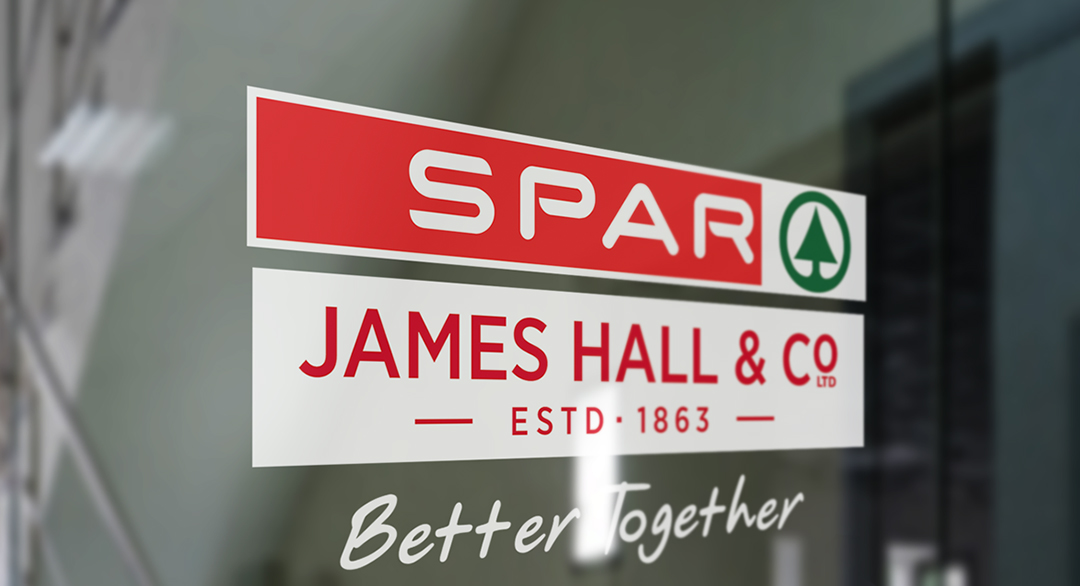 Our Stores
Our SPAR stores are located at the heart of their communities and know the importance of being actively involved in all aspects of the community, whether it's providing great service or raising money for Marie Curie or local causes, through to sponsoring school sports days and local football teams.
Last year, our stores held raffles, fancy dress days, coffee mornings, prize draws and competitions for a number of varying causes.
In March 2018, our stores took part in 'The Great Daffodil Appeal' raising money for Marie Curie. This year we aim to raise over £100,000 for Marie Curie, which equates to 5000 hours of care for families in need, from a specially trained Marie Curie nurse.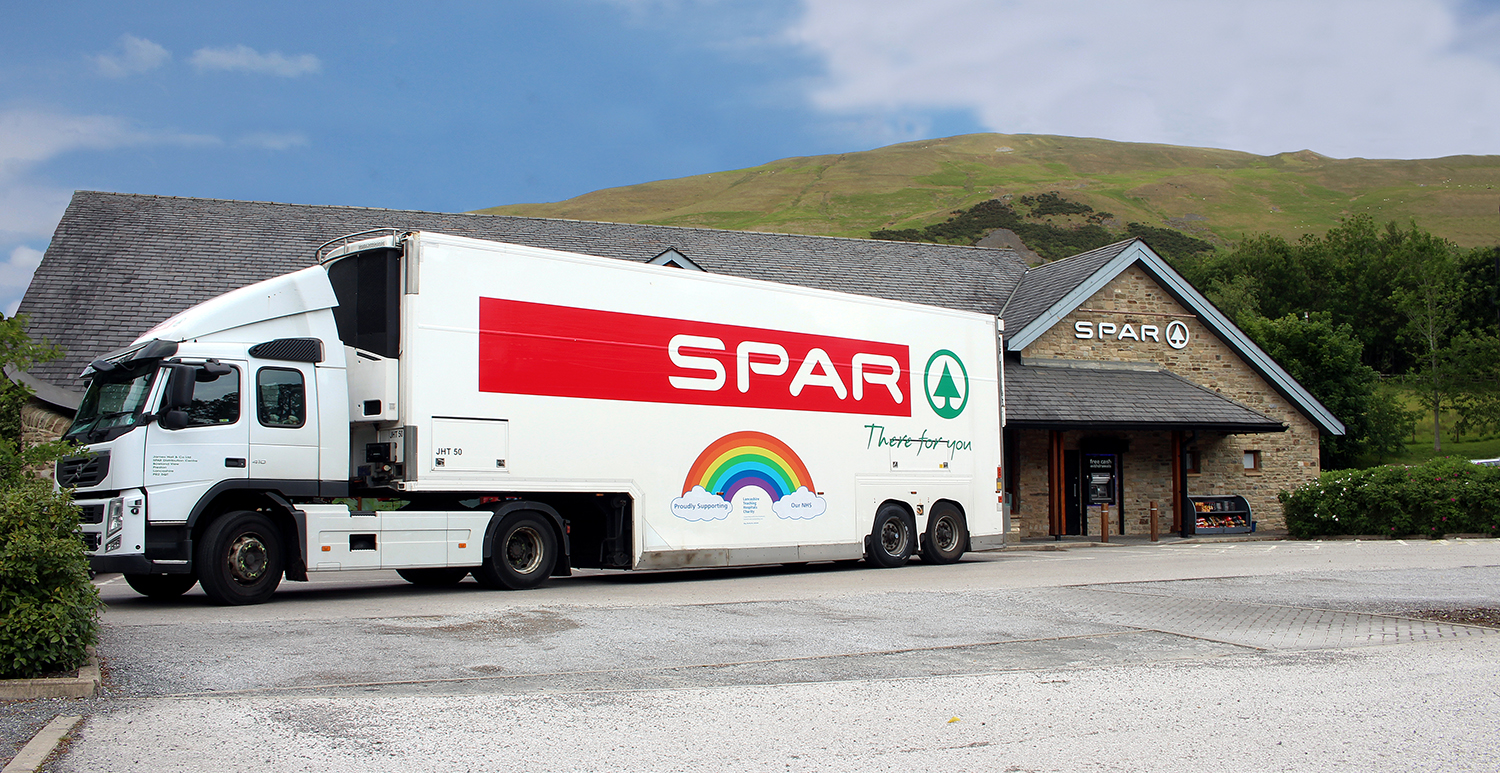 Our Charity
Marie Curie helps people receive the best possible end of life care , in the place of their choice and surrounded by the comforts and people they love the most.
That is why a partnership with Marie Curie and SPAR is so important. Working together we can harness the passion, energy and enthusiasm of our employees, franchisees and customers, whilst being there for people in the local community when they need us the most.
We do as much as we can throughout the year to support the fantastic work Marie Curie do for those in need throughout the UK. We have recently completed a 21 mile walk for the charity and have also committed to making a donation to the charity for each and every sandwich we sell.