We are an award winning symbol group who continue to grow and develop, allowing our retailers to drive sales & profits through their stores.
Food to Go
Food To Go sales within the convenience retail sector are expected to soar in the coming years and here at James Hall & Co. we are well positioned to help you maximise your Food To Go sales. Whether it's a counter top pie warmer or a fully comprehensive food service offer, we have everything you need to get your operation up and running.
The SPAR exclusive, Daily Deli brand allows you to showcase your Food To Go offer with a professional, vibrant & modern theme. Branded packaging, uniforms, imagery and point of sale are all available to further enhance your consumer's food to go mission.
Our dedicated Food To Go team are also on hand to assist with all aspects of your food service offer, from layout, through to menu development and staff training.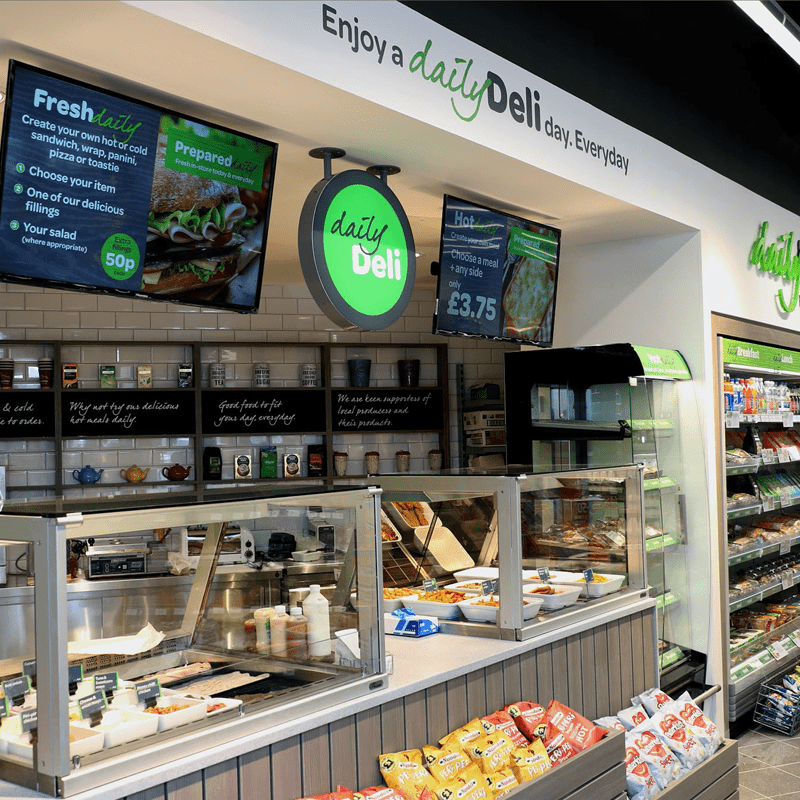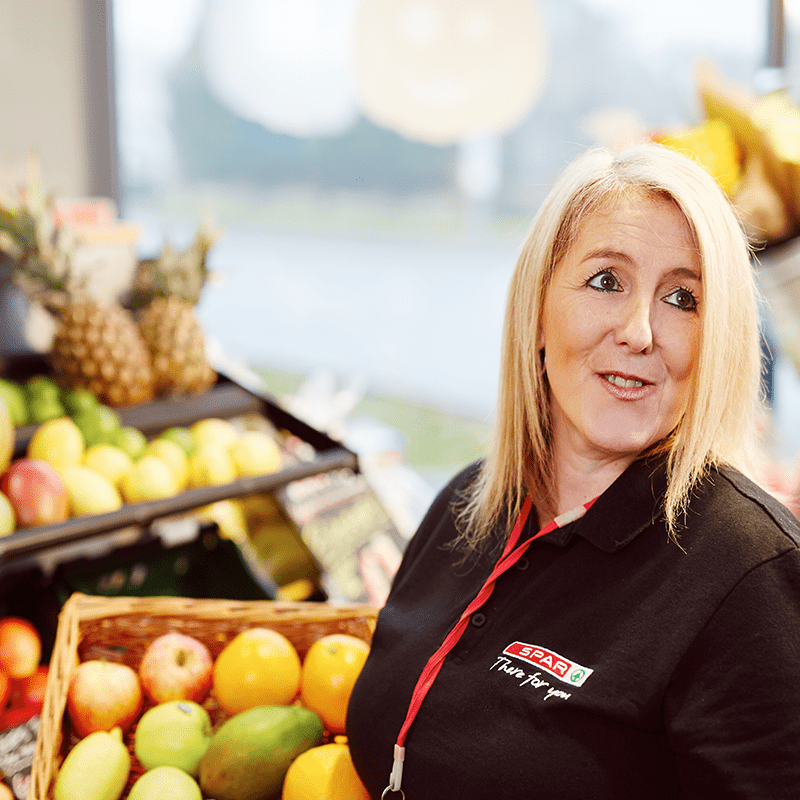 Fresh Food Deliveries
We offer deliveries six days a week for all fresh products including key categories such as bread, milk and sandwiches, and achieve a delivered service level of over 99%.
Uniquely, by ordering day one for delivery, day two, our daily delivery offer provides you with a number of benefits, all which help you increase sales & profits.
SPAR Brand Products
Our award winning, own brand range provides our customers with great quality products at affordable prices. We offer over 1,000 SPAR brand products and have an ongoing review and development program to ensure that we are providing our customers with the right quality, choice and variety of products.
SPAR brand is a significant advantage to our retailers as it provides more sales at a higher margin on the products customers buy every day.
SPAR brand products are also truly award winning with 216 prestigious food and drink awards since 2019. SPAR brand wines regularly feature in the media and continue to provide SPAR shoppers with excellent value for money.
For more information on the latest own brand developments visit SPAR UK.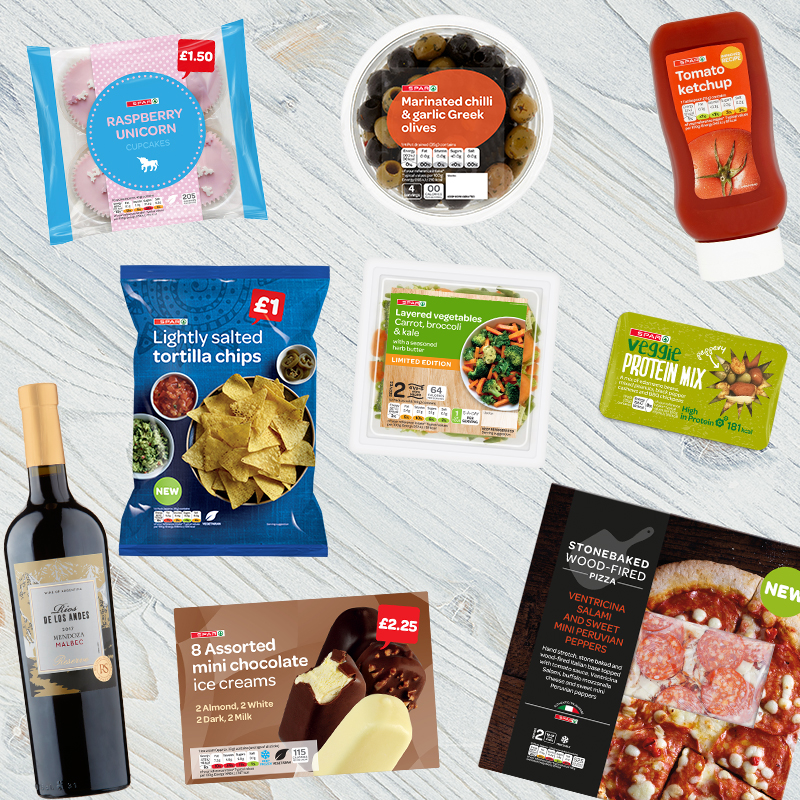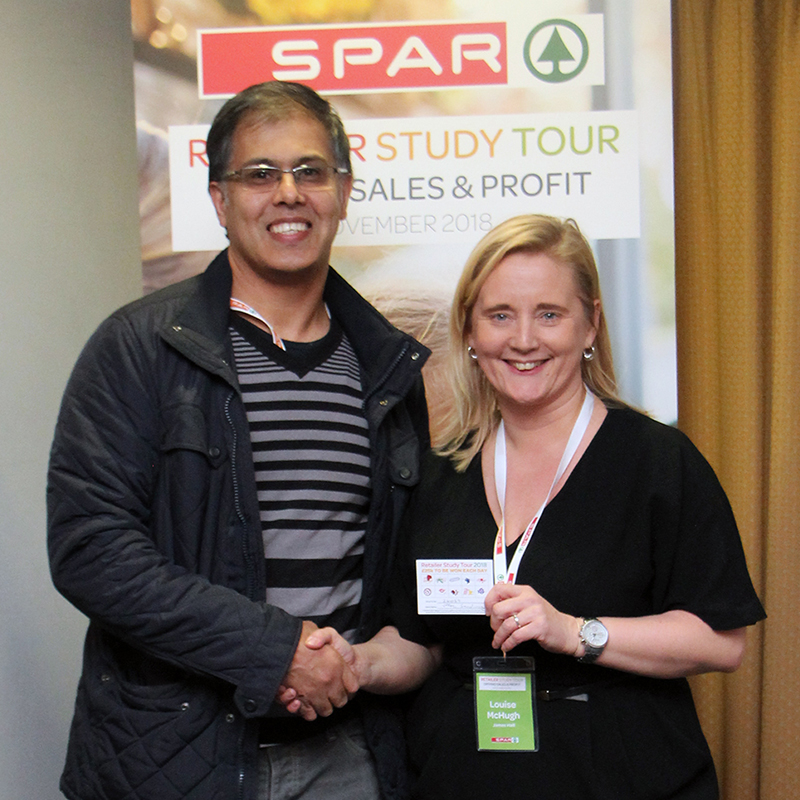 One to One Business Support
You will be assigned a fully trained Retail Sales Advisor (RSA) with in-depth knowledge and experience in developing retail businesses.
Your RSA will make regular visits to your store to help you identify new growth opportunities and improve your sales and profitability. They will also help with key issues such as staff training and store development, helping you find the solution that's right for you.
National & International Marketing
As a SPAR Retailer you will benefit from a comprehensive multi-million pound national media campaign, as well as our International coverage.
In addition to this we are also able to tailor material specifically to your store. Whether it's your store launch leaflet or a one off poster, we can accommodate all your needs.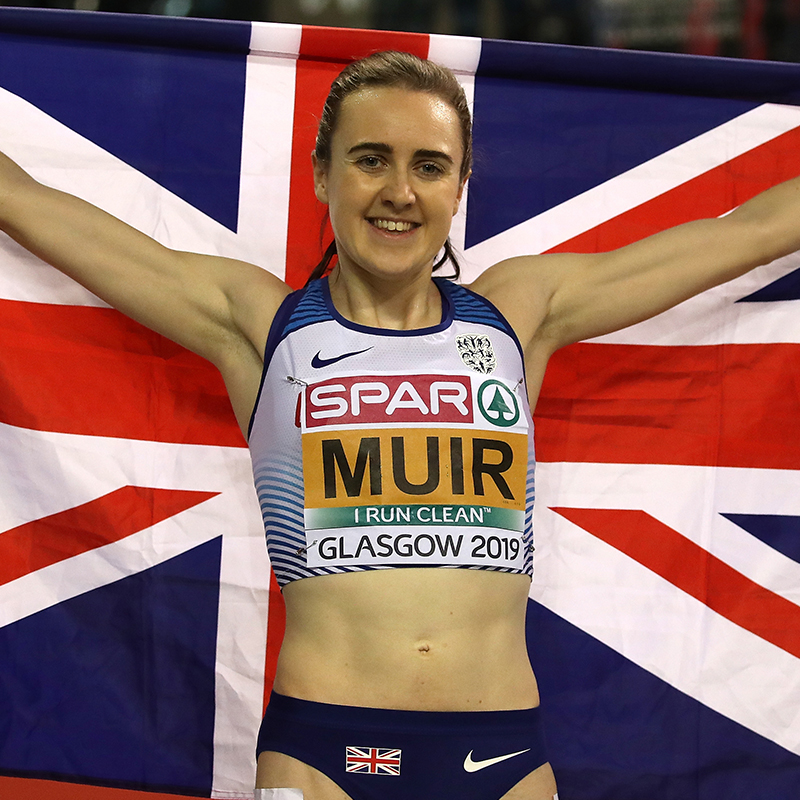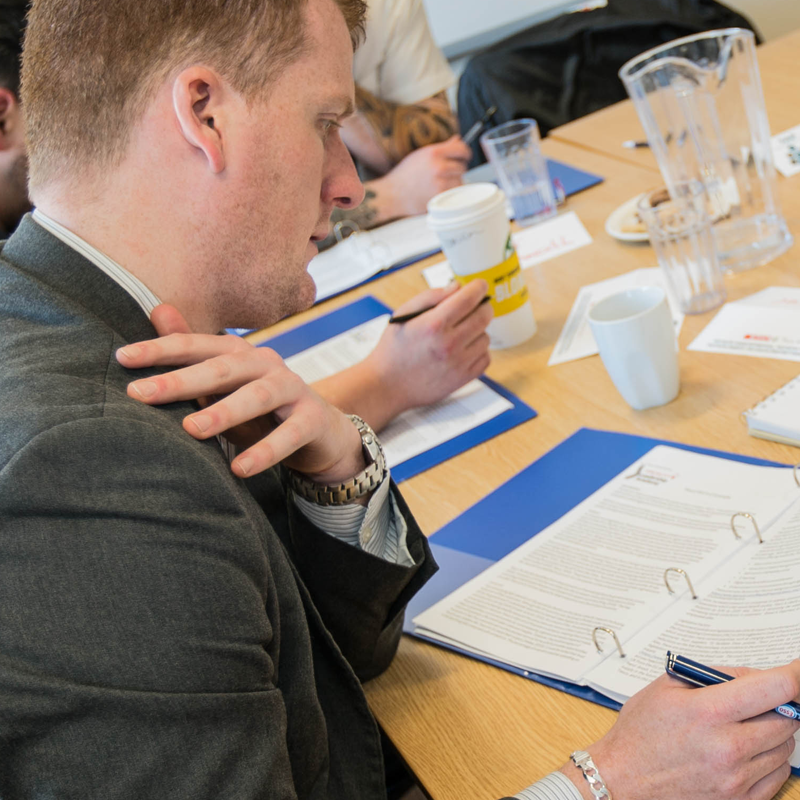 Training
Our in-house learning & development team are qualified trainers that facilitate many different courses in a variety of regional locations. Our courses range from store compliance training such as Food Safety or Alcohol Licensing, to skill enhancement courses such as Customer Service or Train the Trainer.
One of our most popular training packages is our bespoke Training Academy Programme (TAP), our in-house, designed e-learning programme.  This online learning suite gives retailers access to over 25 relevant learning modules that will help keep you and your staff safe.  Not only does this provide relevant learning and knowledge to your staff, it also provides you with real time management information to support due diligence and record keeping.
Promotions & Value
Our promotions communicate value and drive customers' sales, whilst being seasonally relevant. We implement a phased promotional programme, where offers change weekly within a three week cycle. This helps spread the workload in-store and provides fresh, new offers for customers every week.
In addition to a comprehensive promotional programme, we are also committed to offering ongoing value with over 100 products at £1 across the store.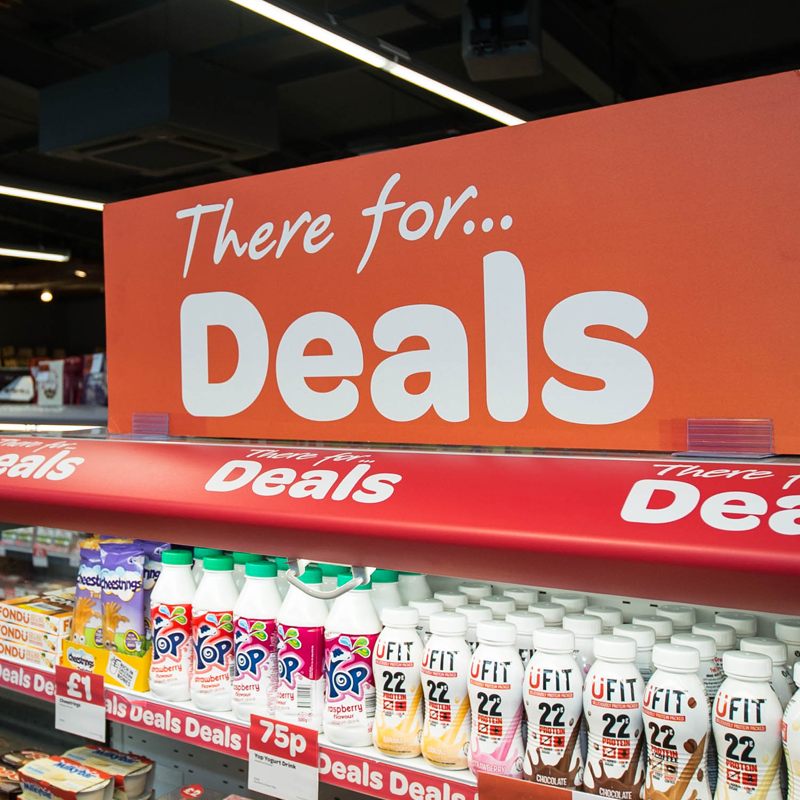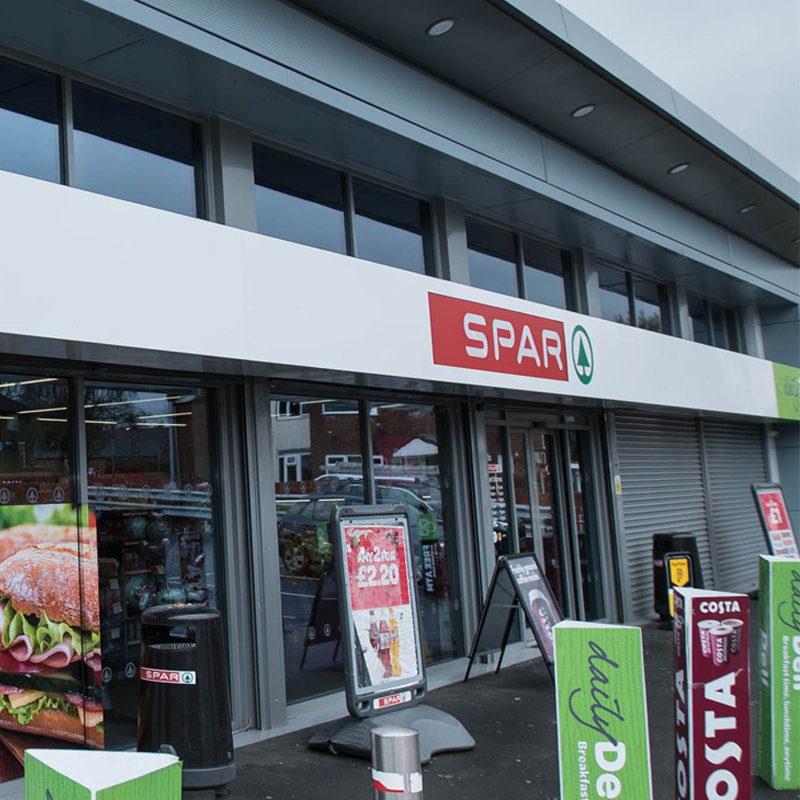 Store Design
Exceptional store standards have never been more important and we can offer you a complete development service helping you choose the right solution for your store. To compliment this, we have a dedicated space planning team who produce bespoke micro level planograms by category and user friendly guides to in-store fixture layouts.
Our latest store format includes new fascia branding and has proven successful, delivering significant increases in profitability for our retailers.
WebSPAR
WebSPAR is our intranet, an information resource which links to our online ordering systems. Through the website, you can access prices and promotional details, one-off deals, training information and resources, category range recommendations and planograms.
WebSPAR also links to:
In-store Print – an online service allowing you to instantly print bespoke point of sale material, ensuring a professional and consistent look across your store.
SmartSavings – consolidated buying of all services and goods not for resale, providing the purchasing scale of a multinational business to small scale companies. Offering reduced costs and increased value for money, this service helps reduce operating costs in store.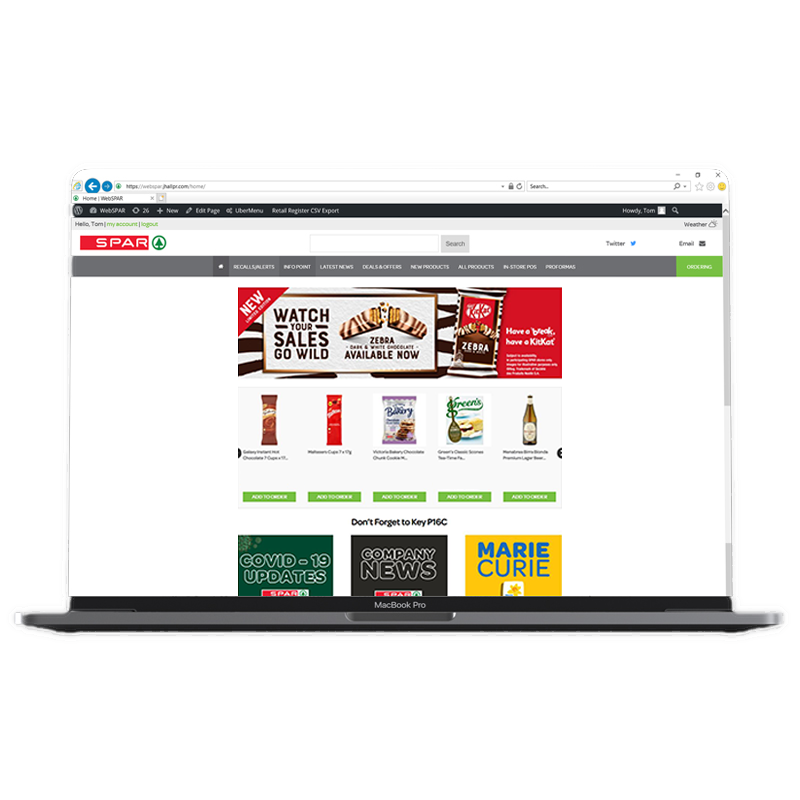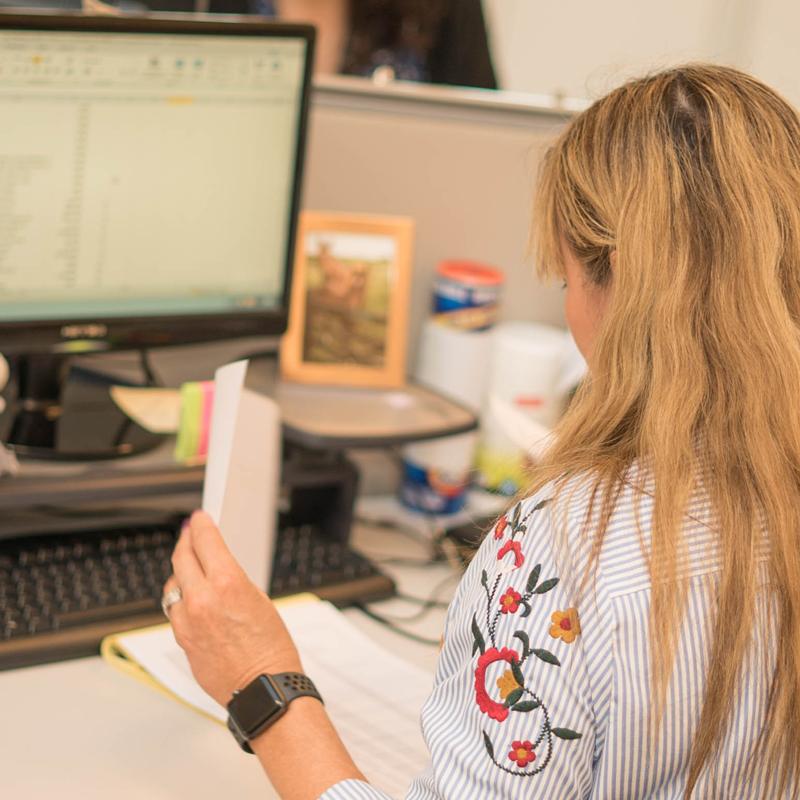 Payroll & Retail Accounts
We recognise the importance of an efficient administration system to a successful retail business and the workload involved in maintaining such a system. We therefore provide the following services through the TelSPAR Plus Retail Management Service:
Payroll service including gross to net processing, payslip generation, BACS payment facility, RTI filing and Auto Enrolment Pensions support
Payment of all suppliers, including amenities, via a single payment in the form of a weekly Direct Debit
Generation of accounting records including VAT returns, profit and loss accounts, year end nominal and trading accounts
Quarterly stock take calculations providing gross profit and leakage figures
Significantly lower cheque processing charges and general administration costs
Retail Stock Replenishment (RSR)
RSR is a Retail Stock Replenishment system designed to save time and costs in store by making stock replenishment more accurate and more efficient. The system uses sales data and stock levels in store to generate accurate forecasts and suggested order quantities. Because it is linked to our warehouse system, it is able to deal with product pack changes and substitutes more effectively than other ordering methods. The system works effectively in all types of stores including fuel and non-fuel, rural, inner-city and highly seasonal. As well as making the process of stock replenishment quicker and more efficient, RSR has the effect of minimising stock holding whilst maximising availability.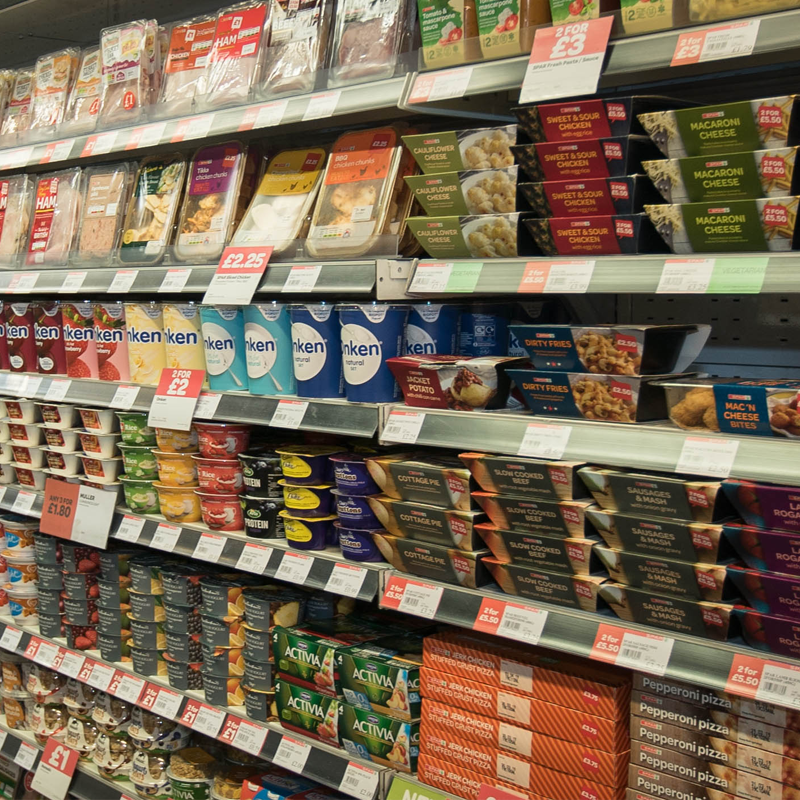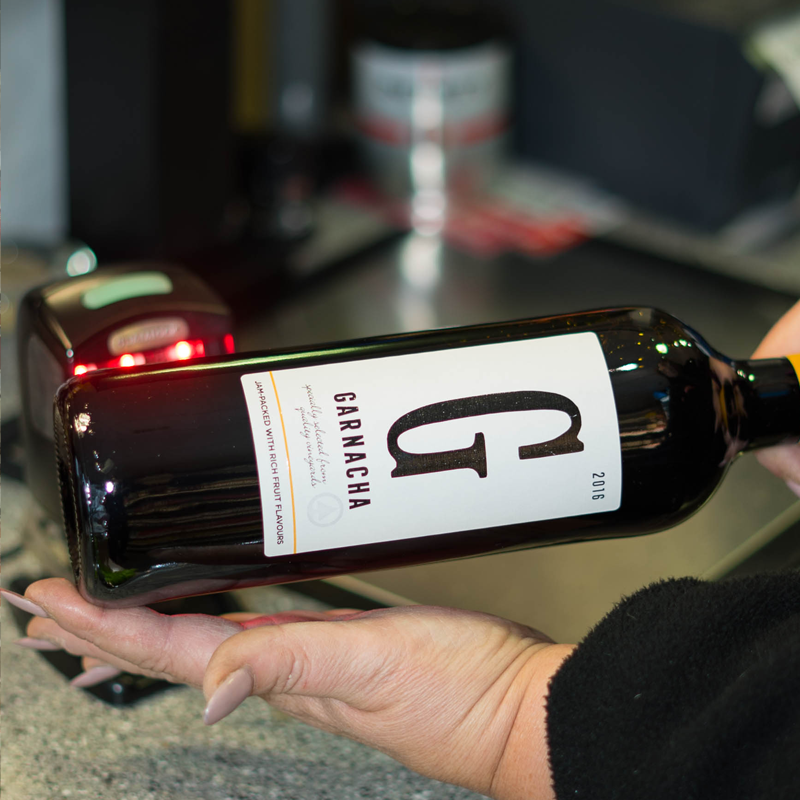 IT Solutions
We offer a comprehensive IT package for retailers which can be tailored to individual store needs:
A fully integrated EPoS (Electronic Point of Sale) system which can be in the form of manned and/or self- service checkouts, tailored to the needs of the modern convenience shopper.
Integrated Debit & Credit Card payment systems at the till.
Linked Utility & Bill Payment solution that also offers Click & Collect services.
Scales that are integrated into the till, enabling the sale of loose fruit & vegetables.
A secure Tobacco Vending system at the point of sale.
Linked Butcher & Deli scales.
There is an automated link to the James Hall & Co wholesale system enabling in-store maintenance of product and prices.
Management of stock and wastage using 'real time' information.
Maintenance of product promotions and deals including multi-buys.
Full suite of reports including Financial, Sales History, Gross Profit and Security etc.
As part of our IT solution, we also provide an in-house IT support service with a team that operates seven days a week from 7am to 10pm.
Energy Saving
Our mission is to reduce energy costs without any compromise to in store standards, staff welfare and health and safety.
Through the installation of a smart meter, we can measure energy consumption and as the data builds, we can see weekly and then monthly usage patterns emerge.
Behavioural change can reduce consumption by over 10% and requires no capital cost. However further savings can be made through the investment in modern energy efficient equipment.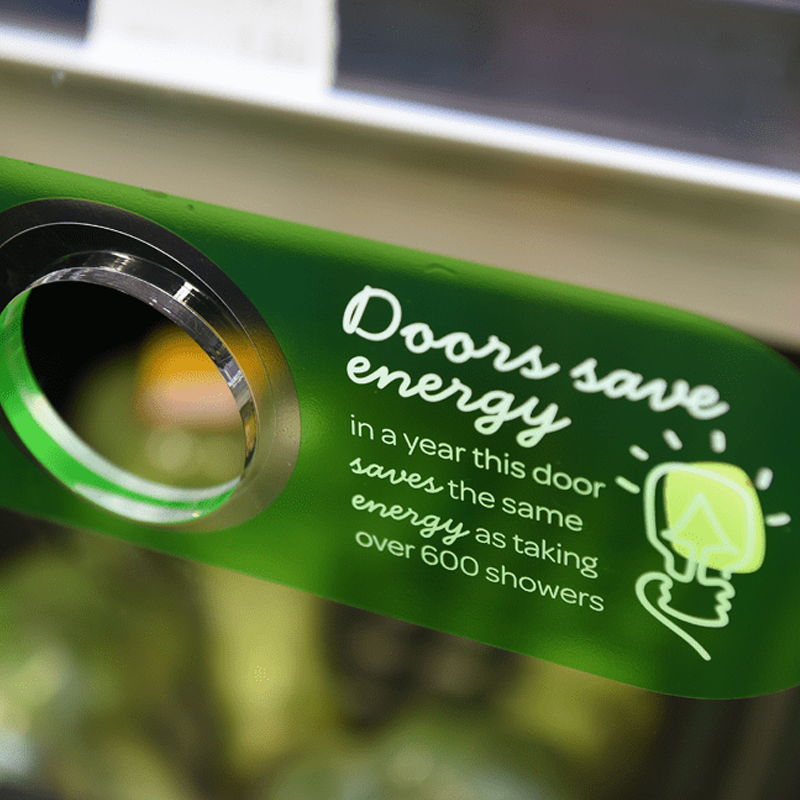 If you are looking for a career at James Hall & Co. please check out our careers page.
Let's Start Something new

Say Hello!
If you like what you have seen above then get in touch and we can have a chat about your business. SPAR could be the perfect match!
 To register your interest please email:
Ian.green@jameshall.co.uk