Welcome to James Hall & Co.
We are an award winning, Lancashire based, family business which was founded in 1863. We operate as the primary wholesaler to SPAR retailers throughout the North of England, serving just under 600 SPAR stores. We also own and operate a number of other manufacturing and non-food businesses and are one of the county's largest employers. Get to know more about our history, our businesses and our people below.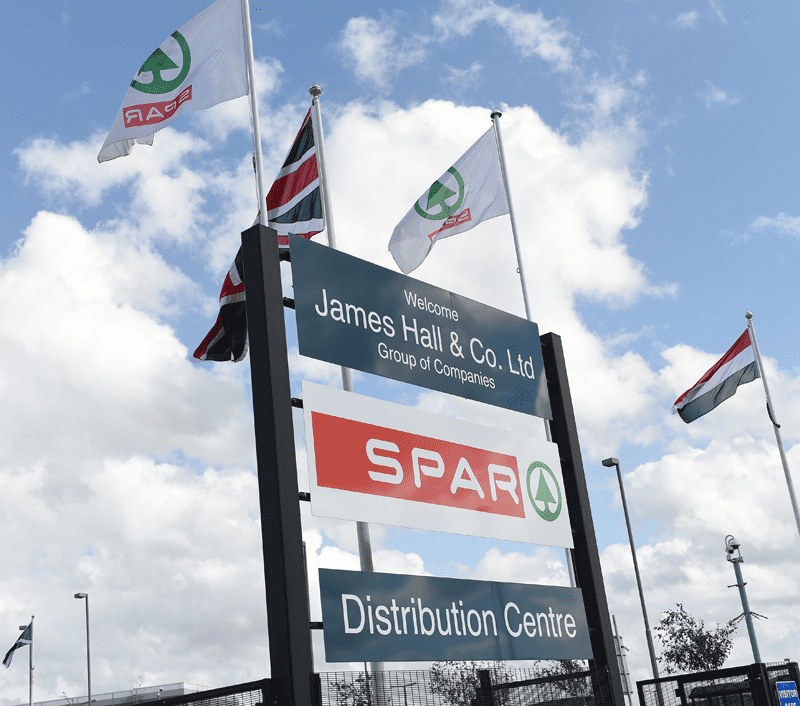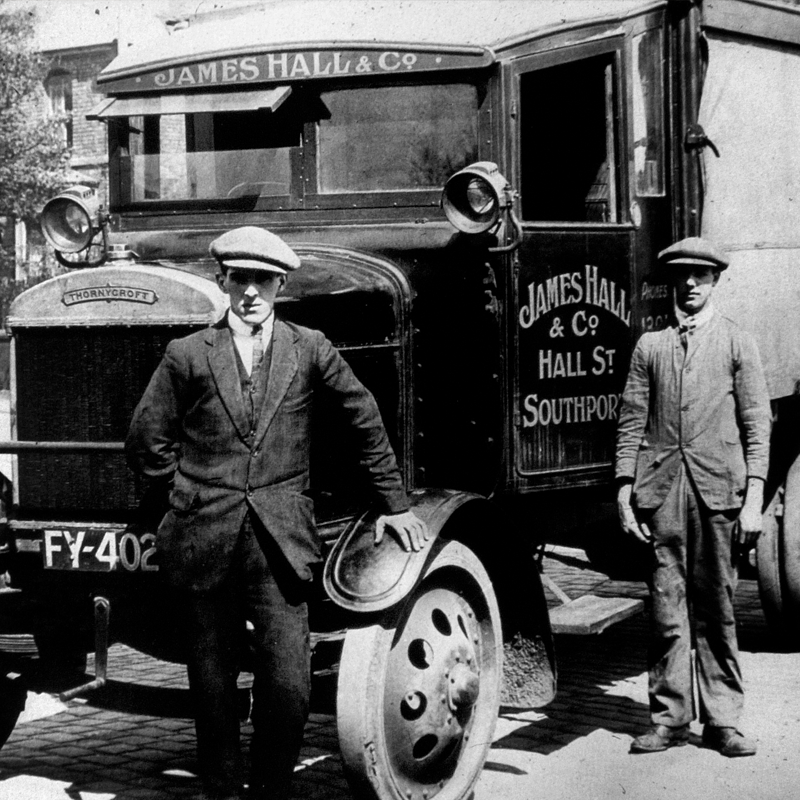 James Hall & Co. Limited traces its roots back to 1863 when founder James Hall opened a bacon cutting business and retail shop in Southport, Lancashire. The business prospered and James Hall began to supply other shops with his products, and so began the wholesale business, which was the precursor of today's modern company.
With over 3,000 employees, James Hall & Co. are one of the largest employers in Lancashire. Our people are vital to the success of our business and as a company, we ensure that the family values we pride ourselves on, run throughout the entire organisation.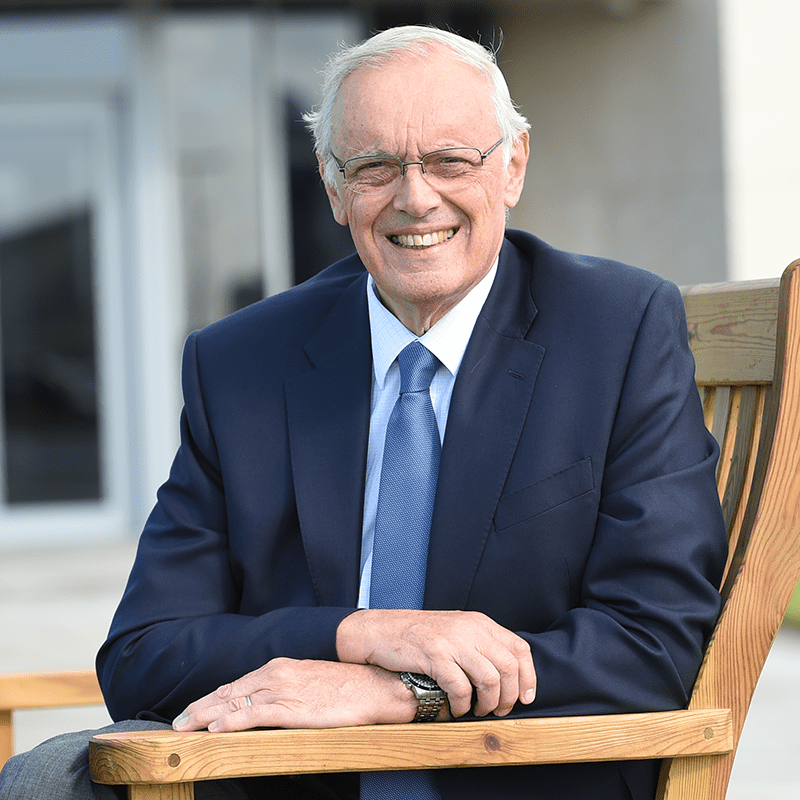 James Hall & Co. own a number of retail, food and non-food businesses all of which help us to support and grow our estate of SPAR retail stores. We own a number of manufacturing businesses such as Clayton Park Bakery, The Great Northern Sandwich Company and Fazilas Ethnic Convenience Foods. By manufacturing our own products, we can supply our stores with our own high quality products that our customers love. 
Find out more about each of our businesses below