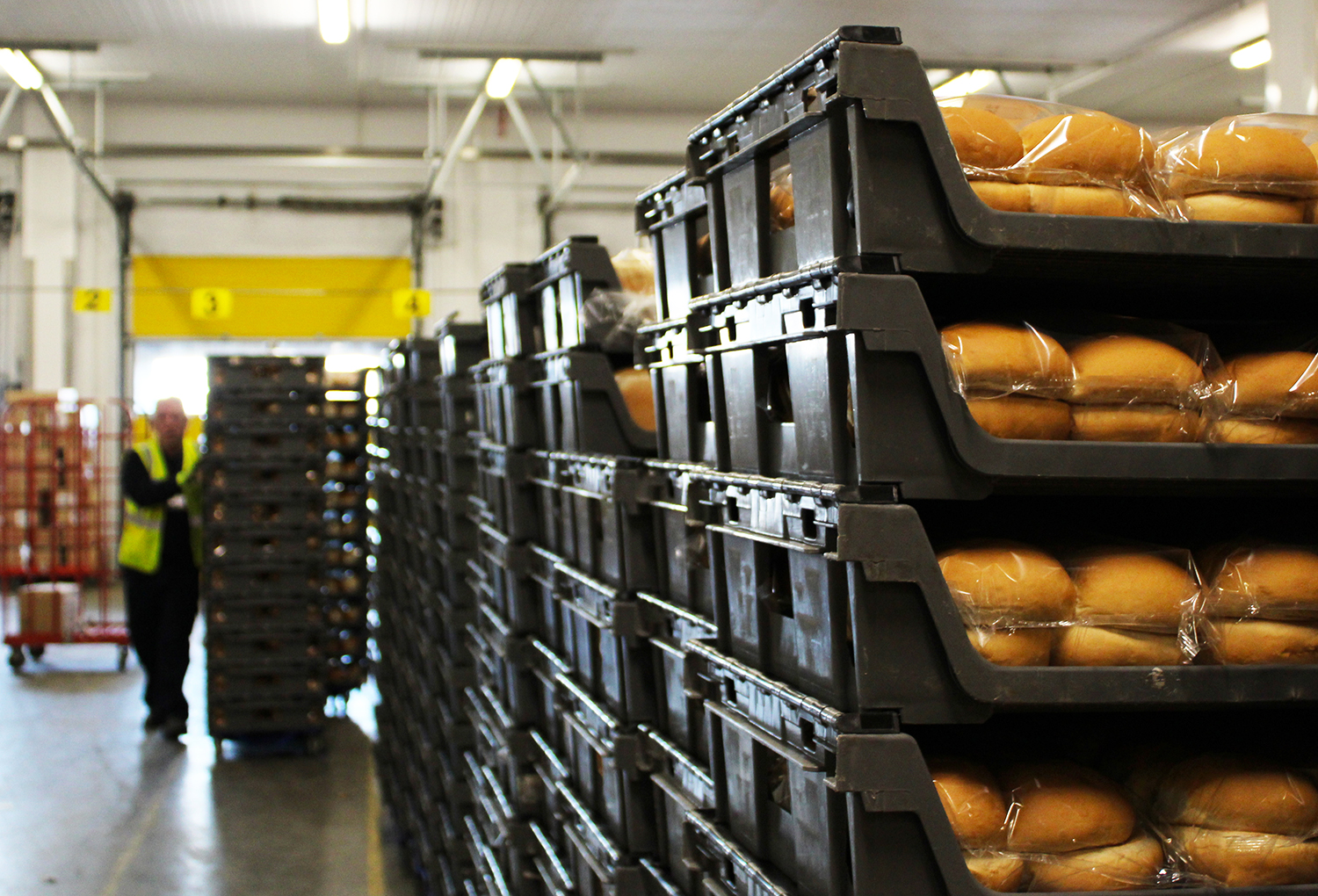 Thousands of SPAR stores around the UK are meeting exceptional customer demand by maintaining a high level of stock availability and service throughout the outbreak of the COVID-19 pandemic.
Leading convenience retailer SPAR, with 2,600 stores around the UK, is reporting huge volume increases this week in orders, whilst supplying wholesalers maintain excellent logistical services to SPAR and EUROSPAR stores.
With the five supplying wholesalers to SPAR, [Henderson Group, CJ Lang & Son Ltd, James Hall & Co, AF Blakemore & Son Ltd and Appleby Westward] reporting rises in volumes of up to 200% in ambient, fresh and frozen categories, teams of people are working around the clock in order to meet store demand.
Louise Hoste, SPAR UK Managing Director said: "Our SPAR stores are open, the shelves are stocked and we are meeting demand. We are urging the general public to shop local, little and often. We have a very good supply of food, drink or non-food essentials and as long as people do not panic buy, we can continue to meet the needs of local communities."
Hoste applauds the role of independent retailers around the UK. "Never has it been more important to work together and support our network of SPAR stores who are fully committed to fulfilling their important role within local communities. We, in turn, are focused on our obligation to meet their store needs.  
"The future of independent retailing and wholesaling is in our hands and every one of our wholesalers is fully committed to providing every store it supplies with the best service."
Along with providing a top class logistics system including timely delivery schedules, SPAR's five wholesalers have been supporting members in a number of ways.  All are communicating on a daily basis and providing staff from depot to stores with support in terms of working hours, shift patterns, up to date information and advice, in-store customer communication and advice on social distancing.
All possible measures have been taken to ensure employees are available with the most recent COVID-19 advice and health and safety measures.
Hoste added that where possible shift patterns and remote working is in place and there is a huge recruitment drive in progress throughout the business, in particular the need for lorry drivers. "We are moving roles around the entire business to meet demand. In some instances store staff are making local deliveries to the aged and vulnerable and our sales teams are making deliveries to stores. We are urging those who are qualified and in need of work to visit each of the SPAR wholesalers' websites to see what roles are available.
"We have a very agile logistics system which is set up to deliver under any circumstance. We have 2,600 stores and employ 40,000 people and our duty is to serve them so they can successively serve their customers."
Hoste concluded by thanking everyone in the SPAR family. "There for you could never be more apt and I would like to thank our incredible store staff who are being brilliant at keeping customers calm. We are very grateful to our retailers for their commitment and hard work in maintaining high standards at a time when customers need us the most and to our suppliers and partners, thank you for continuing to support us in keeping the supply chain moving."