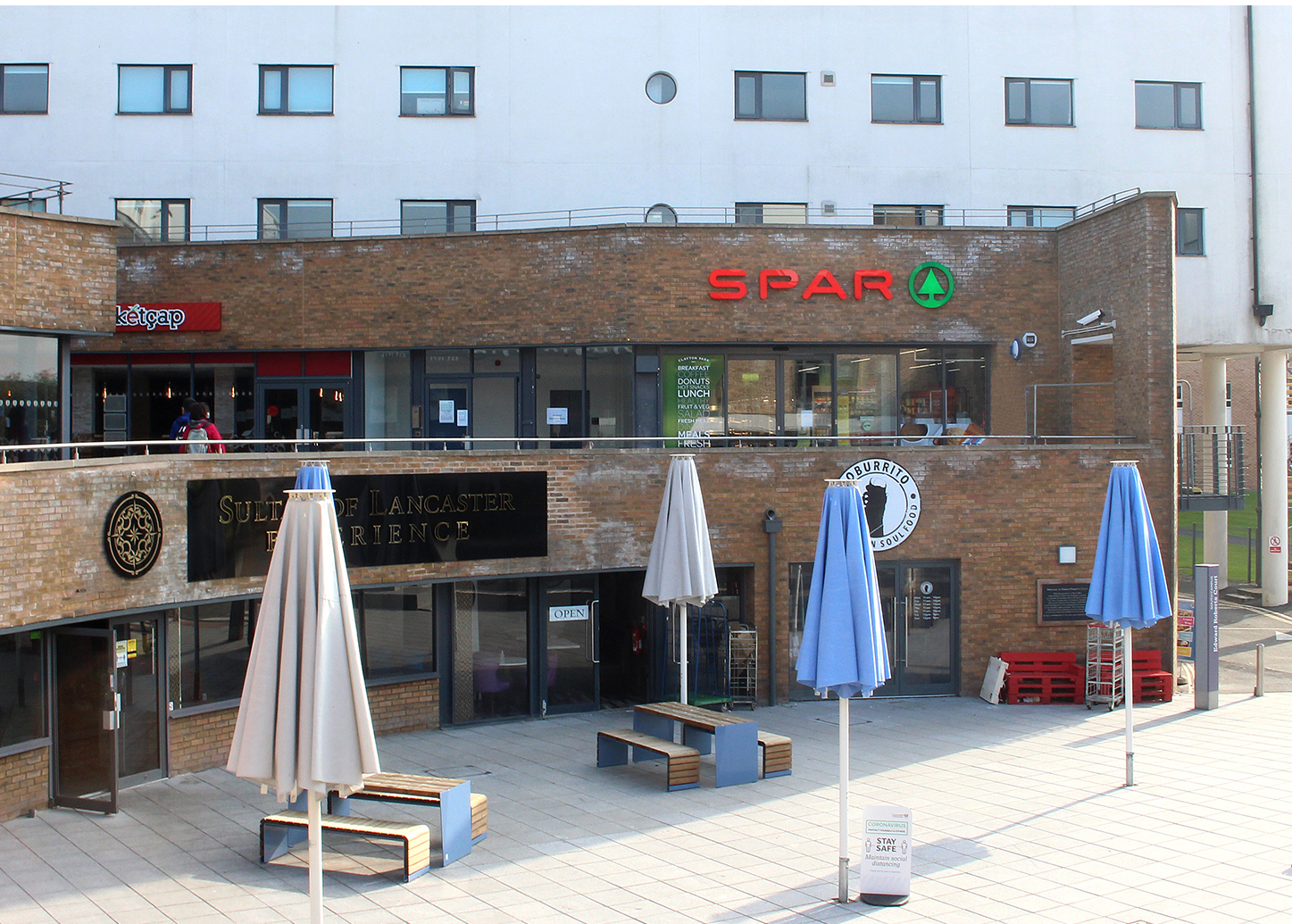 James Hall & Co. is delighted to announce the opening of its 145th company owned SPAR store, SPAR Lancaster University.
Located right at the heart of Lancaster University's campus, James Hall & Co.'s company owned store division, G&E Murgatroyd, has acquired and refurbished the site, which was previously an independently owned SPAR site since 1995.
Julie McAulay, Company Owned Stores Director at James Hall & Co. said, "SPAR Lancaster University is a thriving store and delivers an essential service for students living and studying on campus. We have invested in a full store refurbishment to offer students the very best in convenience shopping, from a varied range of fresh products, delicious food-to-go and homeware essentials.
"The store now boasts a large Clayton Park Deli, offering hot and cold lines to suit all taste buds with jacket potatoes, salad boxes, sandwiches, pizza and pasta, and mouth-watering curries from our company owned ethnic food brand, Fazilas.
"For students cooking at home, we now offer a delicious thaw and serve selection, and an extensive range of fresh produce, meat, dairy products, fruit and vegetables."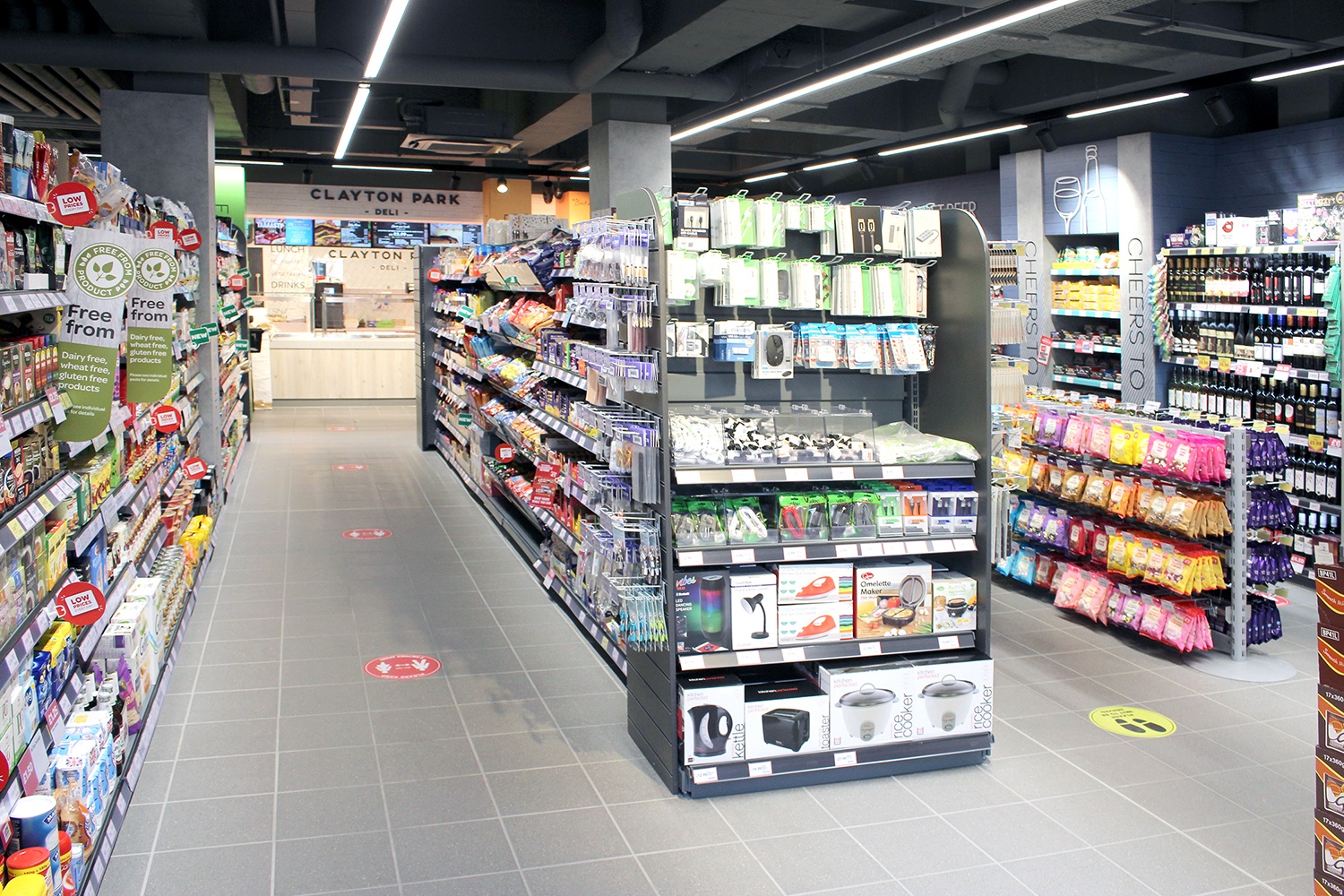 Julie added, "The new store now caters for healthy snacks, vegan and gluten-free diets and offers a large international foods section to help overseas students feel at home.
"Treats in-store include Freal milkshakes, Dots Donuts and Polar Crush slushies, a good selection of beers, wines and spirits, and we've even included a selection of health and beauty, electrical and homeware essentials."
James Hall & Co. has also been working with Lancaster University to offer self-isolation bags for international students required to quarantine after entering the UK.
Over 1,000 bags have been prepared including staple student foods such as tea, rice, pasta, toilet roll, orange juice, UHT milk, cereal, noodles and tinned goods.
Julie added, "We are really excited for students to enjoy this brand new store, and alongside the appropriate safety and social distancing measures, we look forward to ensuring they have all they need to shop safely and smartly whilst on campus."