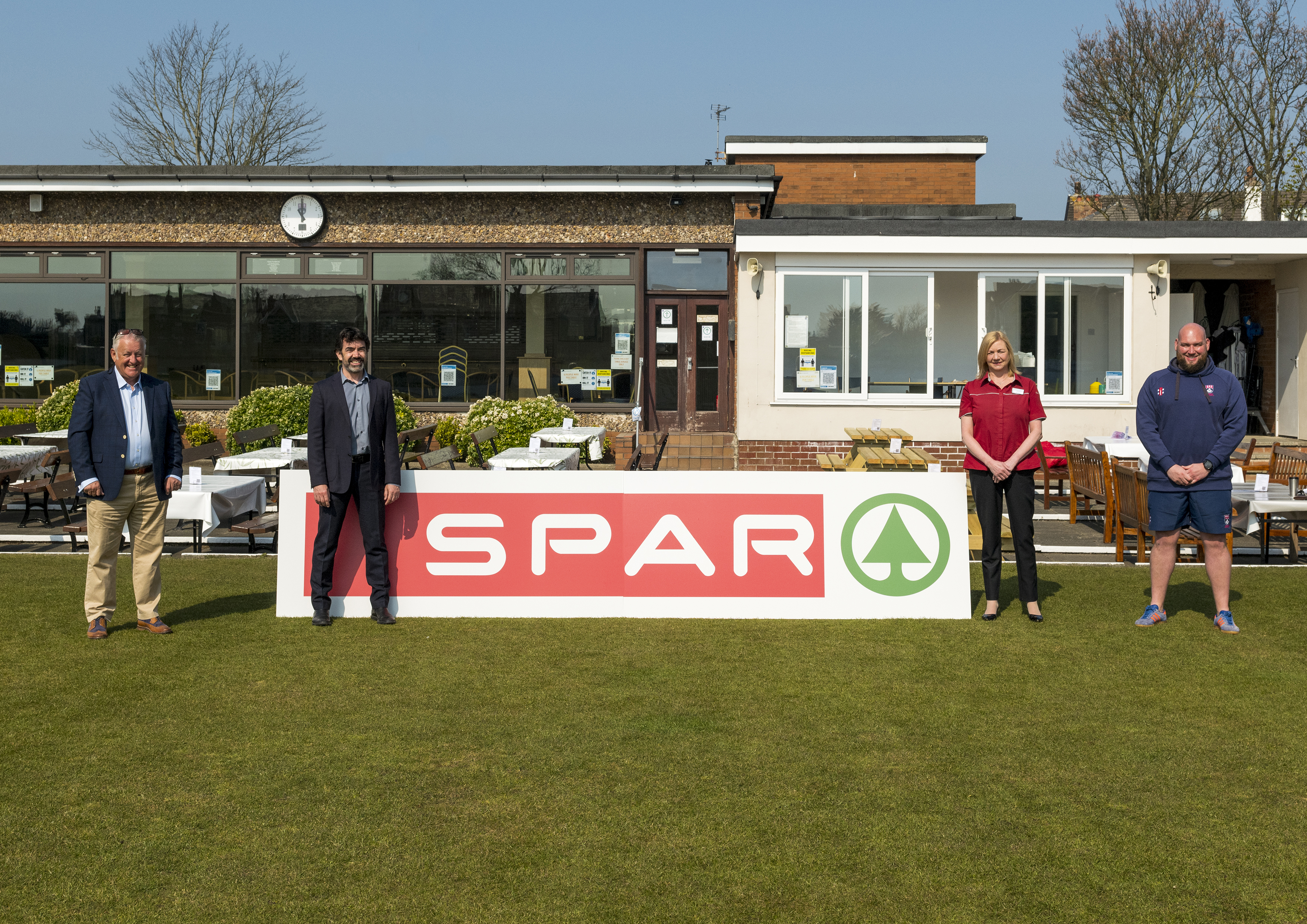 James Hall & Co. is delighted to announce that SPAR Birkdale has signed as a Premier sponsor with Southport & Birkdale Cricket Club for the next 3 seasons.
SPAR Birkdale is one of James Hall and Company's flagship stores and has served the village for 56 years. Bringing together local producers, the store proudly features fresh produce from across the region alongside Southport's very own Graham Eyes High Class Butchers, and is just round the corner from where James Hall started the company in 1863.
Chairman of Southport & Birkdale Cricket Andrew Carney commented "We are extremely pleased to have SPAR Birkdale on board as a Premier sponsor of the club and this fits neatly with our ambition to focus on building partnerships with top class brands with a huge emphasis on the local community here in Birkdale.
"There is a rich history with the Hall family who started out in Aughton Road back in 1863 and the business is now run by the fourth and fifth generation of the Hall family and is one of the largest employers in Lancashire.
"A personal thanks from me to Dominic Hall and SPAR Birkdale's manager Angela Prescott with whom it has been a pleasure to work with on this exciting new partnership. This is great news not just for the cricket section but for the whole of the Sports Club at Trafalgar Rd."