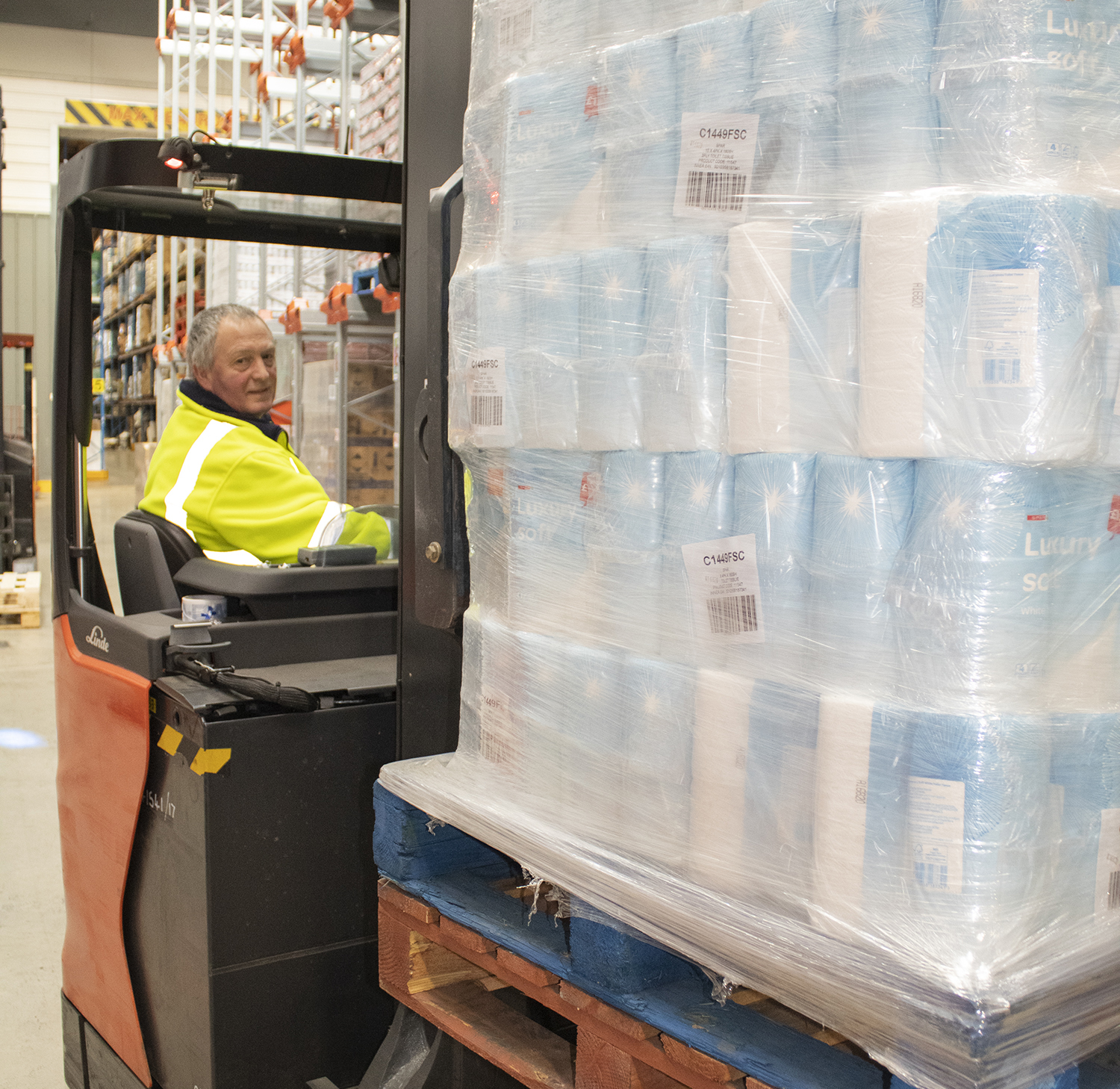 During the pandemic, 3500 staff from across the company have played a key role in keeping essential supply chains open for 600 independently and company owned SPAR stores across the north of England. Roles range from retail, warehouse, production, transport, and office roles such as trading, quality, marketing and HR.
Peter Dodding, Sales and Marketing Director at James Hall & Co. said, "We have faced many challenges during the past year but the spirit and determination demonstrated by our staff has been absolutely tremendous.
"Many of our retail, warehouse, transport and production colleagues cannot work from home and play a crucial role in manufacturing, packing and delivering essential supplies to the communities we serve. Without them, stock simply wouldn't reach the shelves and we are extremely grateful for how well they have coped with the significant pressures of an unprecedented year.
"We serve over 600 SPAR stores, many of which are independently owned by local North West families, and these stores rely on us for daily deliveries. We work very closely with these retailers to share communications, industry advice and learnings from our SPAR International partners to make sure retailers have the support they need to operate as efficiently and safely as possible.
"The safety of our staff and SPAR customers has been the ultimate priority throughout, and staff have adapted well to weekly lateral flow tests, temperature checks, Perspex screens and protection rotas to limit the number of staff on-site. It certainly has been a very challenging year and on behalf of the company, I'd like to thank all staff, independent SPAR retailers and SPAR customers, for their continued support and patience."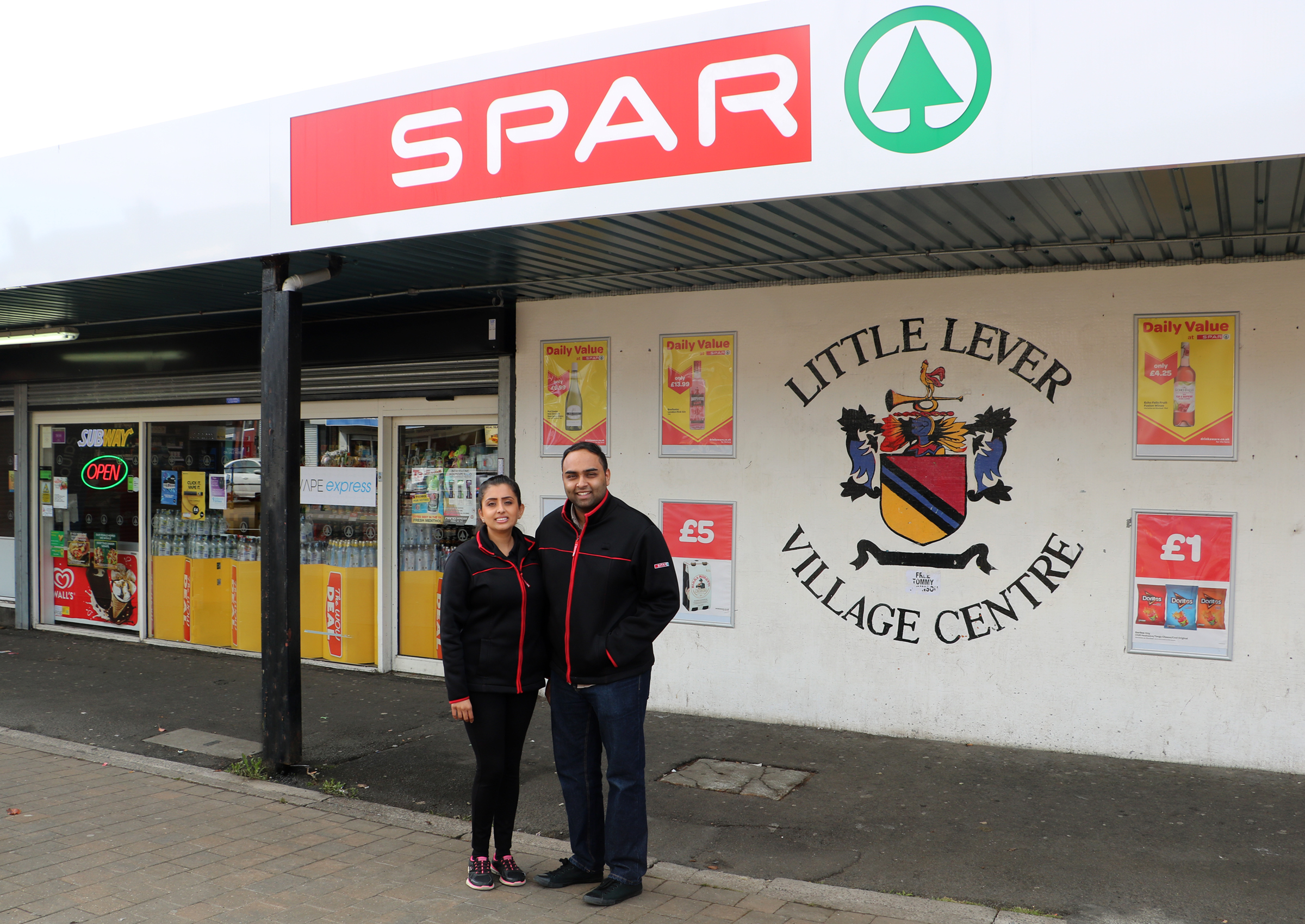 Bhavesh Parekh, Independent SPAR Retailer for three North West SPAR stores (Pictured Bhavesh and Roopa Parekh).
"Having been in retail for 35 years, I can honestly say this has been the most difficult and challenging year, in terms of keeping up with customer demand, implementing the required safety measures in-store and looking after my staff's mental and physical wellbeing.
"My team have risen to each challenge and gone above and beyond to serve their community with many families risking their lives to keep essential services open. I cannot praise their dedication enough and the majority of customers have been very positive and supportive, even when we had to bring in product limitations and restrict the number of customers in-store.
"We have been very humbled during the past year and fortunate to have been able to continue trading. James Hall & Co. has been incredibly supportive, reacting quickly and allowing us to meet increased customer demand by putting on extra shifts, deliveries and more SPAR trucks on the road:  I must say a huge thank you to their entire team."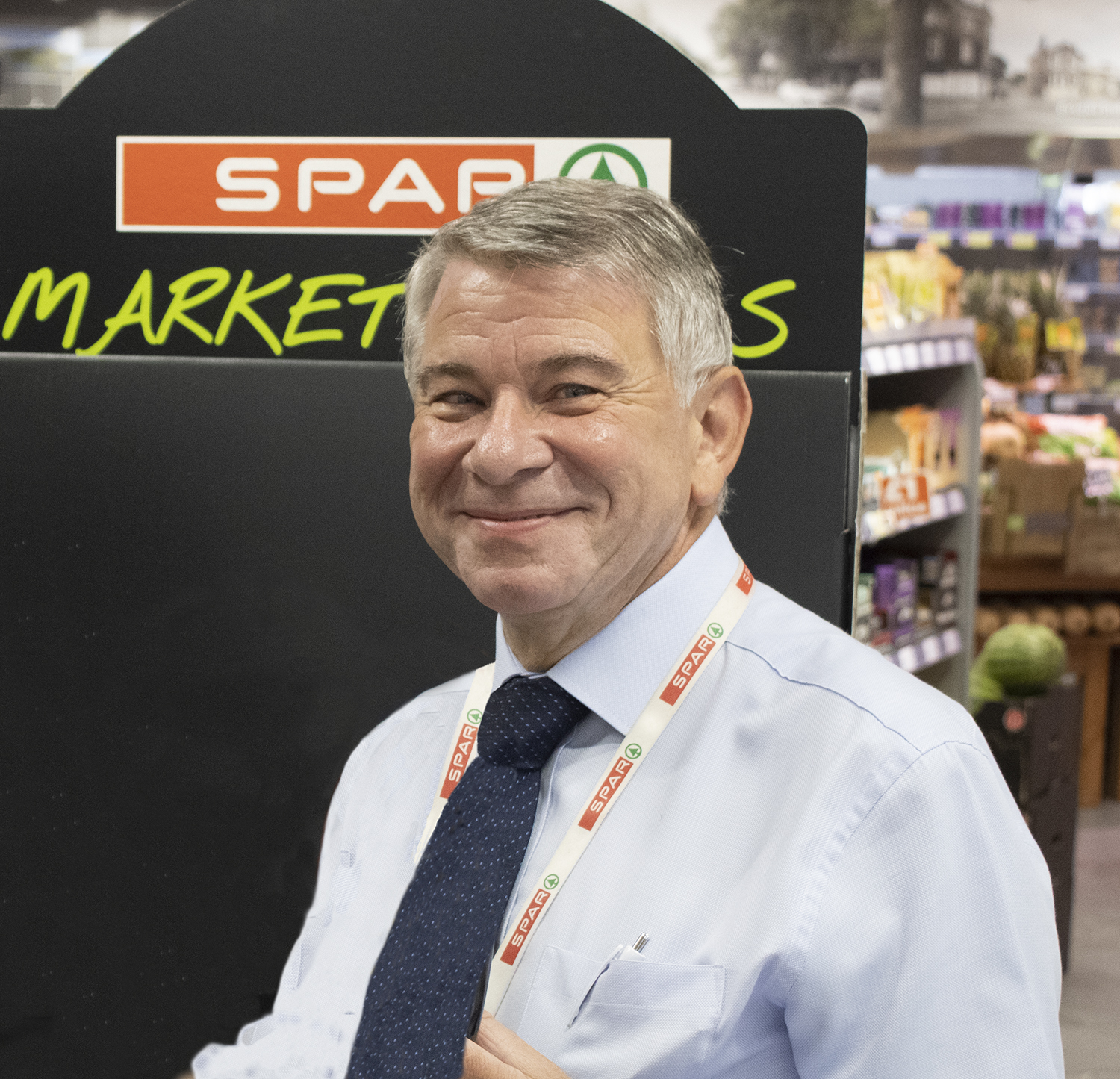 Robert Eggo is an Area Manager for 17 company owned SPAR stores in the North West, managing 230 retail staff from across Preston, Southport, Blackpool and Ormskirk.
"There was a lot of pressure when the first lockdown began because we had such little time to react. Overnight, we had to implement safety measures in all stores, follow government advice, ensure that staff had the right PPE (Personal Protective Equipment), and really pull together as a team.
"The initial panic buying was something we had never experienced before and product limitations had to be brought in to ensure customers could access their fair share of goods. In spite of so many changes and their own personal anxieties regarding COVID-19, I cannot praise my staff enough. They have supported each other throughout this pandemic and played their part with great pride and determination, covering for staff who have had to self-isolate, working overtime to deliver products to the vulnerable, and generally going above and beyond to keep our stores open.
"On the whole, SPAR customers have been very gracious and understanding throughout and we have received so many cards and presents to say thank you, which has really helped to boost morale. Hopefully we can now see a light at the end of tunnel and I know that my teams feel great pride to have played their part and to have supported so many local people."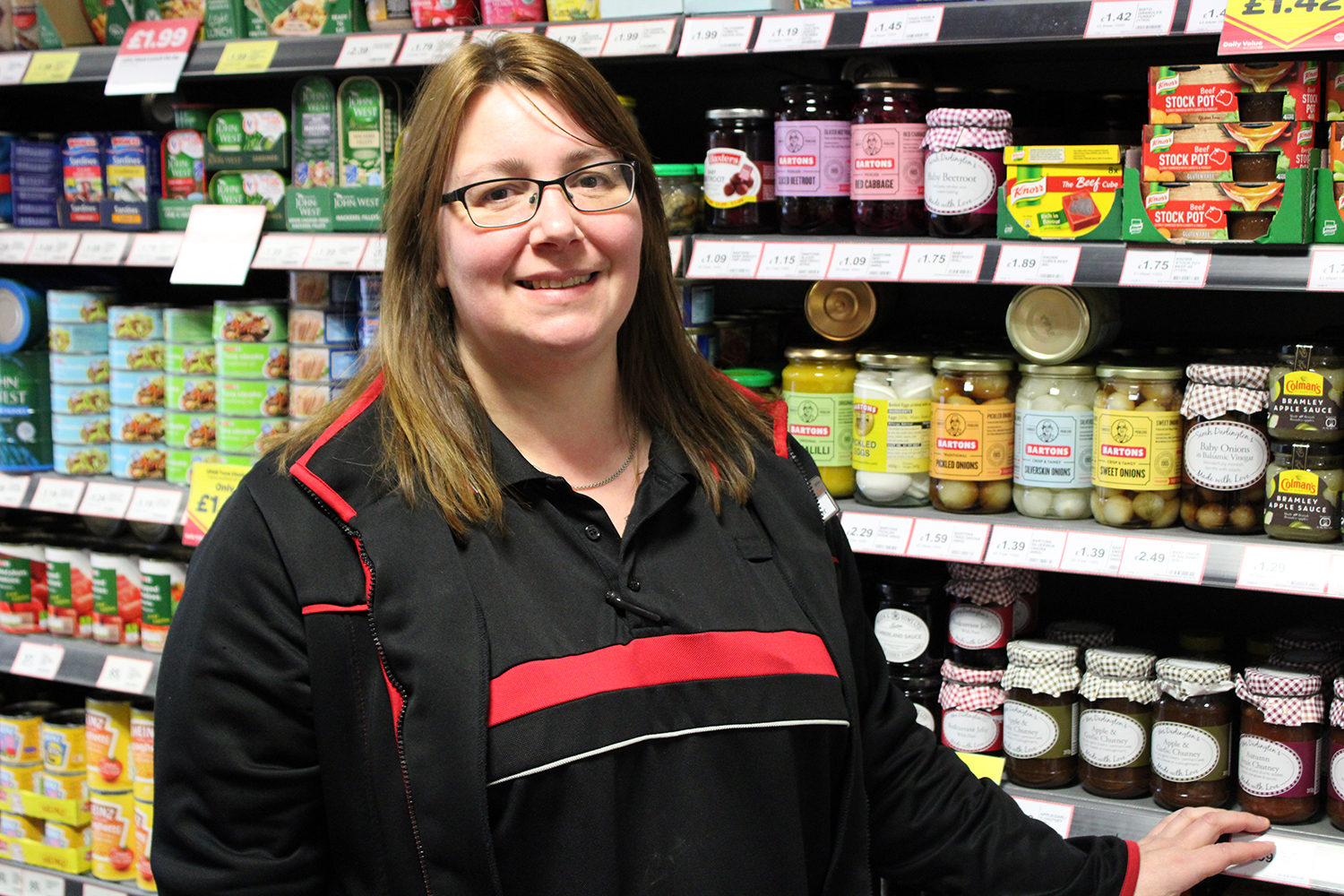 Lisa Davies, Store Manager for two East Lancashire SPAR stores in Padiham and Burnley:
"When lockdown first hit, it was very challenging: huge deliveries and massive sales meant a very tired team but we really pulled together. There was a team consensus that we were in it together and we were grateful that we could come to work, hold onto a sense of normality and support our local community.
"Some of our customers needed extra support before the pandemic and we've continued to offer home deliveries to the most vulnerable, knowing that these deliveries are a lifeline. It has been a real privilege to help local people through such a challenging time and the past year has really magnified what a fantastic team of staff I have. Whatever the challenge, we face it together."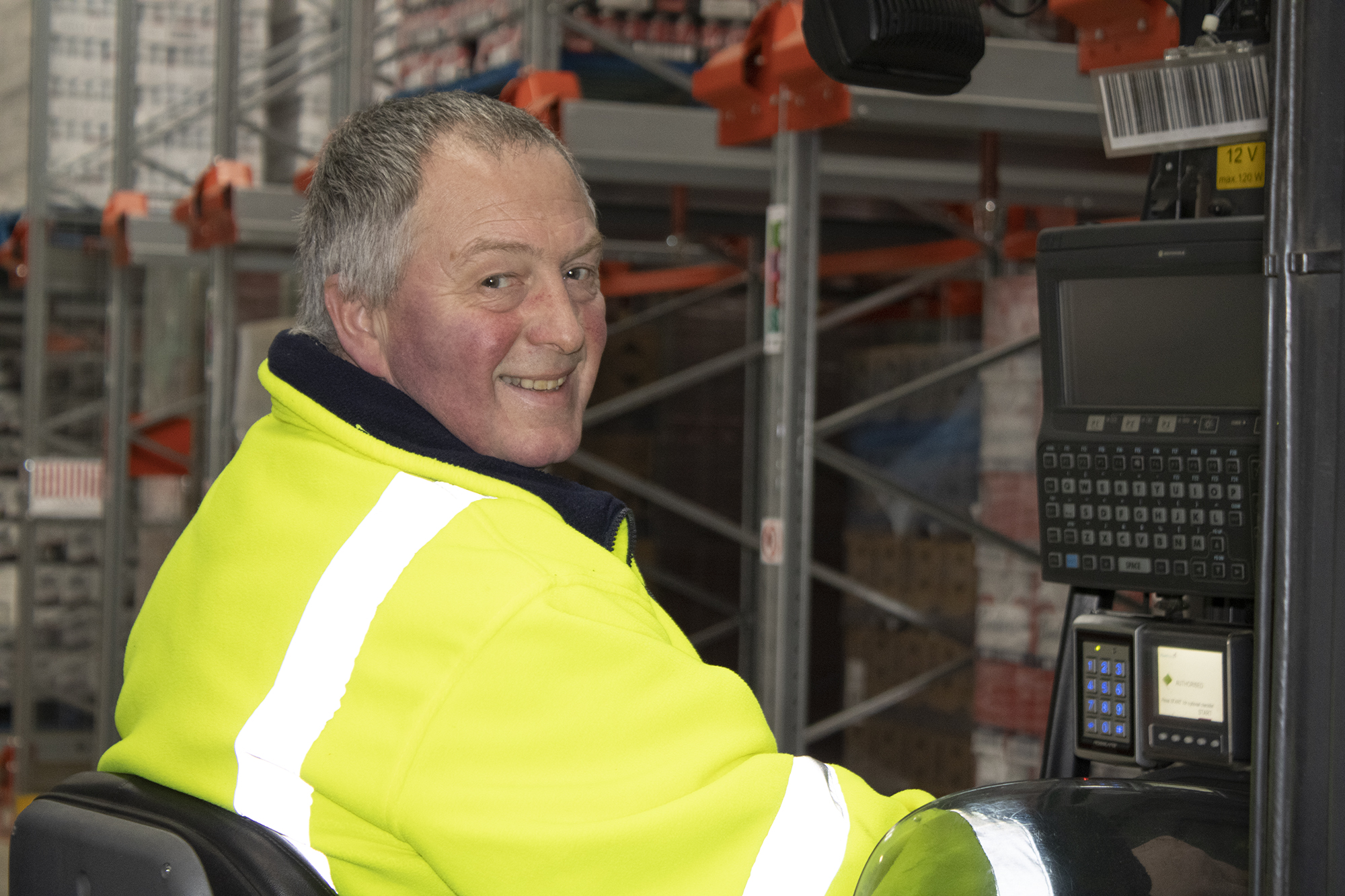 Mick Morgan, Fork Lift Truck Operator
"In 42 years at James Hall & Co., I've never experienced a year like the last.
Initial panic buying sparked three months of significant order volumes moving through the warehouse and this was particularly noticeable on lines such as toilet roll, pasta, flour, bread and milk.
"Right from the start, all of the team understood the importance of their role in the supply chain and that it was essential to keep going and ensure stock reached our stores. That definitely gave us the drive to keep going through the toughest times.
"Things settled down after those initial three months and although we have adapted to the 'new normal', I can't wait to be able to hug my grandchildren and spend quality time with my family."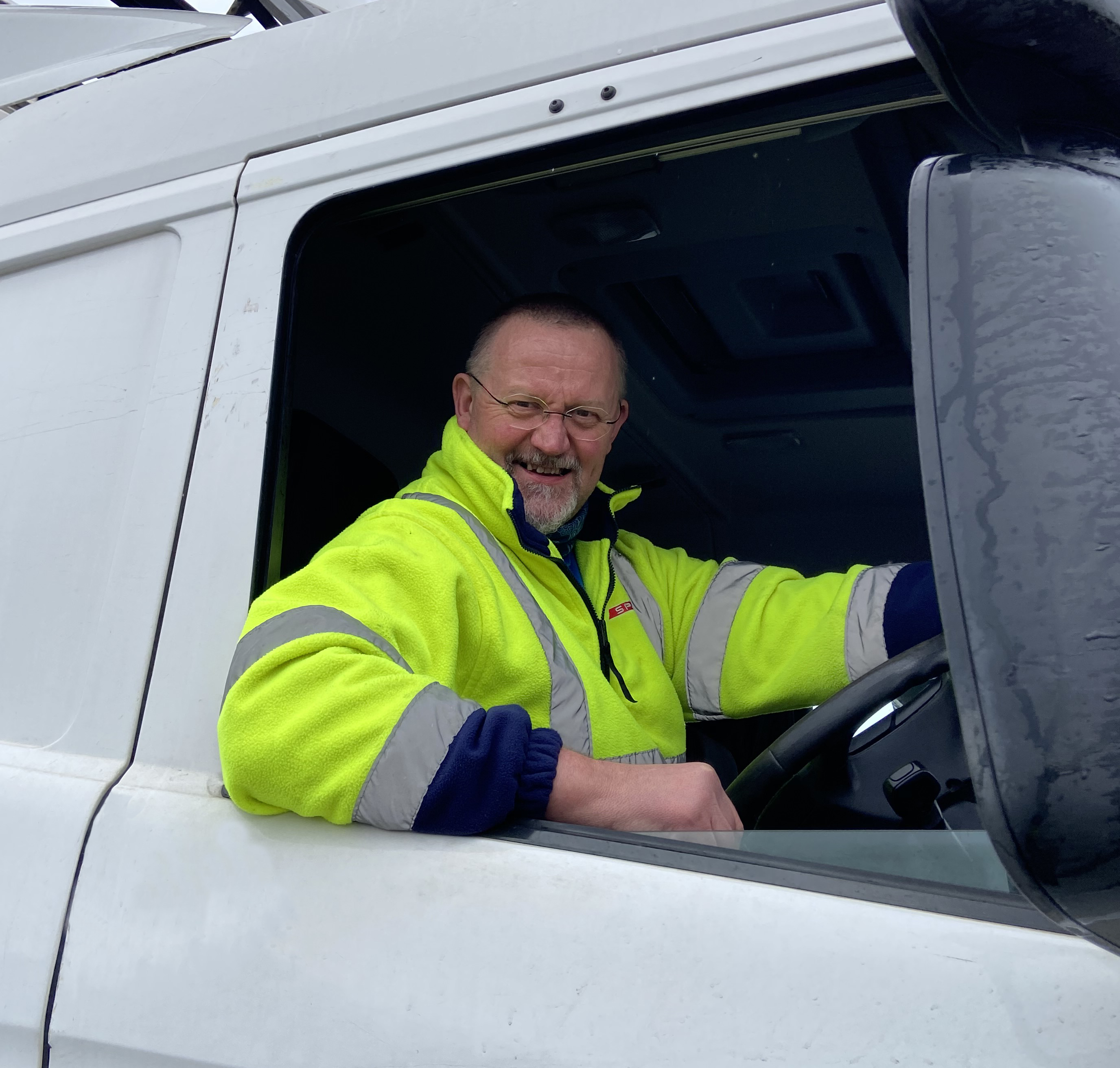 Steve Metcalf, HGV Driver
"I work as a team with my fellow 100+ HGV drivers at James Hall & Co Ltd. and our role in the supply chain is to deliver all temperature bands of stock to around 600 SPAR stores 7days a week across the north of England (fresh, frozen and ambient). 
"2020 was about as real as life gets. It reminded me of how completely powerless we can be against a virus and we just had to focus on keeping things going. We have all felt lucky to have been able to help local people and to have had a role that is essential, when so many jobs and businesses have not survived the pandemic."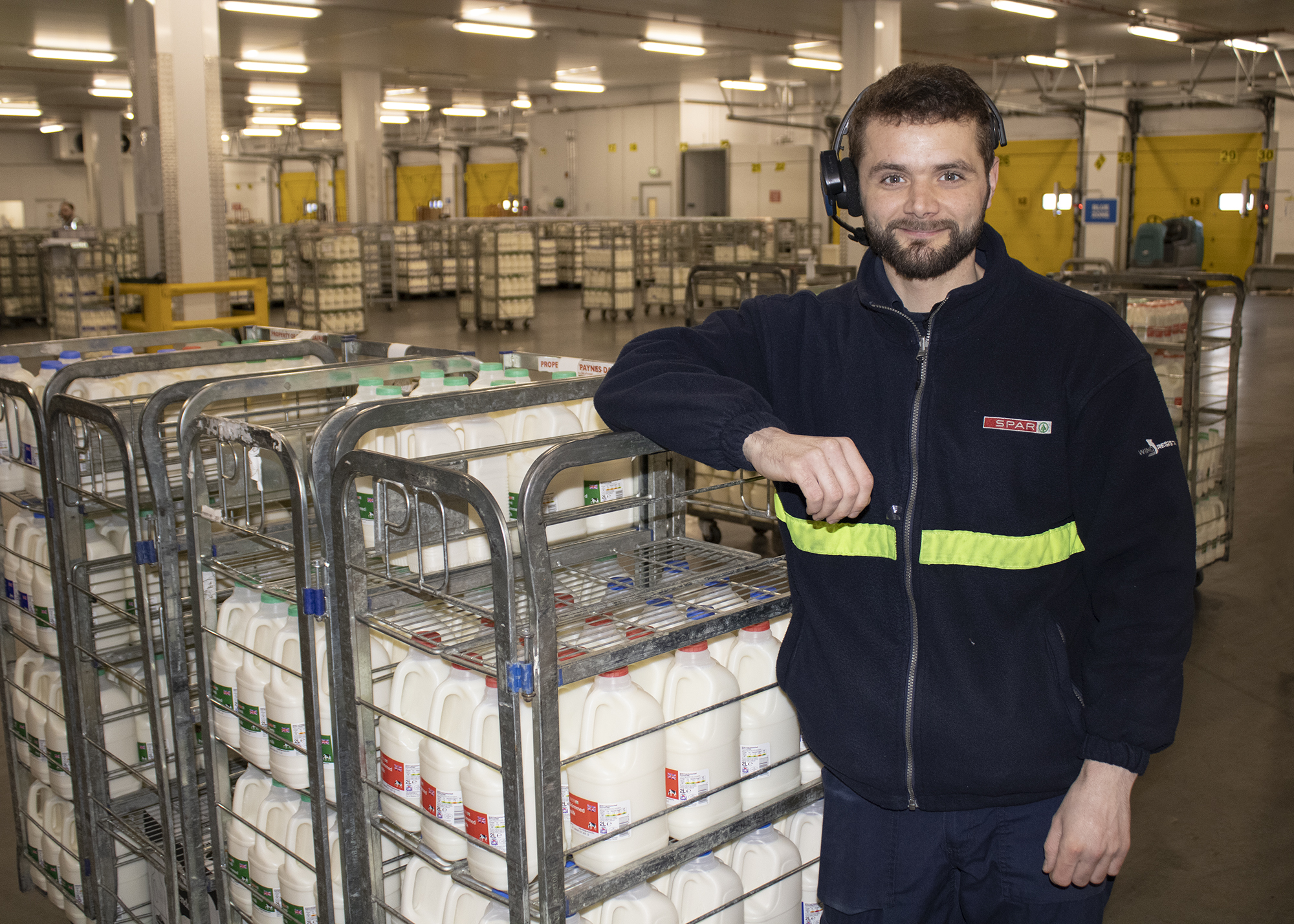 Ollie Fuller, Warehouse Operative (Fresh Foods)
"We deliver Fresh Food goods six days a week to our SPAR customers and when lockdown first hit, order volumes increased significantly. Demand was initially higher than stock availability due to the change in customer shopping habits, and all of our team in the first 3 months of lockdown worked overtime to ensure customers' orders were fulfilled. Everyone in the department is proud to have been involved and to have done their bit in protecting the food chain.
"Personal circumstances meant that I had to shield at the very beginning for a couple of weeks but I was soon able to work out a plan with my management team and return to work safely. It has been a worrying time but I am so grateful to have had a job and hopefully now there is an end in sight."