Take a look at what learning and development opportunities we offer….
Welcome & Induction
At James Hall & Co. Ltd, we recognise and value all of our people, that's why every employee receives a full Company Induction, a great opportunity to learn more about our family, the business and how we operate.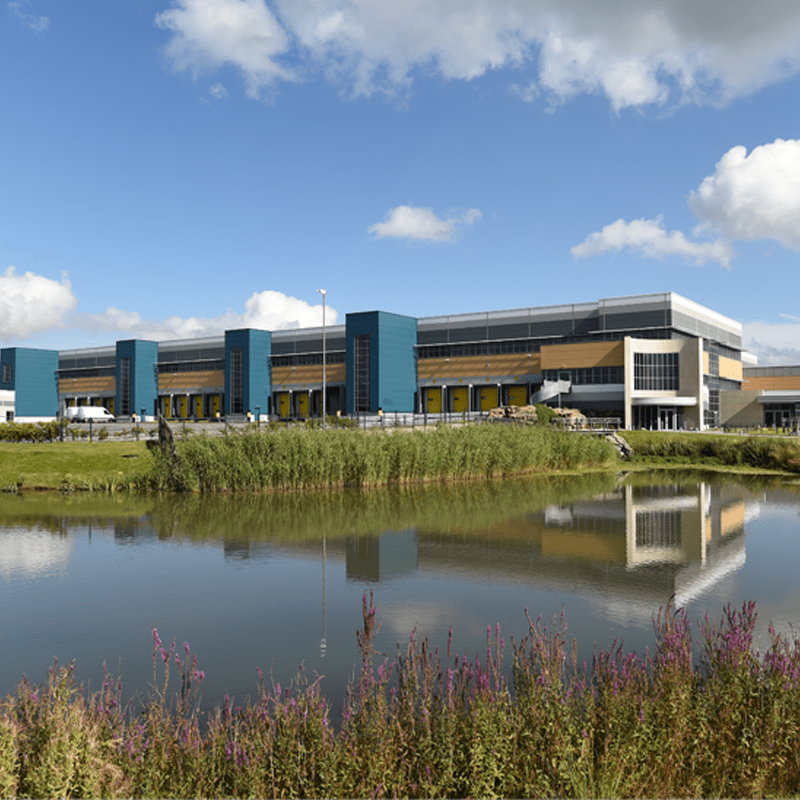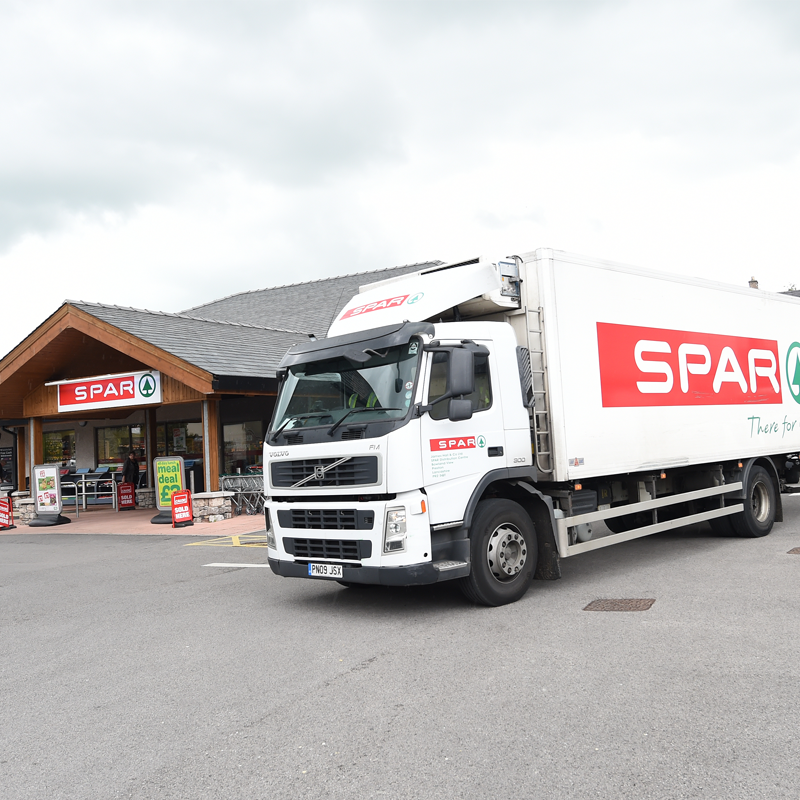 Departmental
Once you're in your department, the learning doesn't stop there! You will receive a variety of learning that will support you in your role, from Retail to Driving – the sky's the limit!
PEOPLE Zone
Whichever part of the business you start your career in, at James Hall we provide you access to our employee platform, PEOPLE Zone.  We recognise that your time is precious so this platform provides you with access to everything you need as part of your employment.  You'll have access to all of your learning and development opportunities, access to communication, handbooks and policies, and be able to utilise your employee benefits and wellbeing programmes.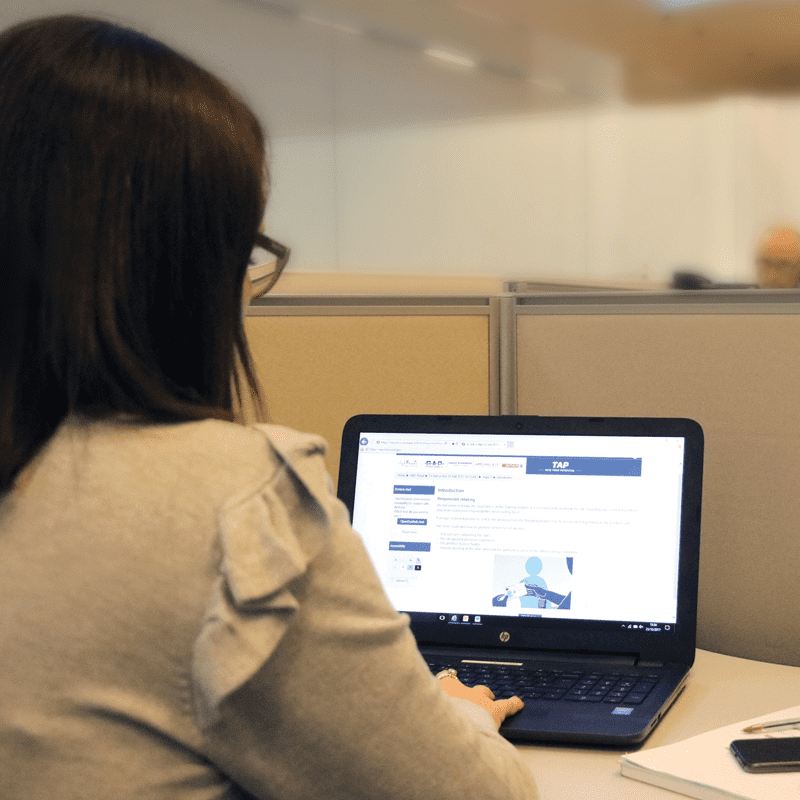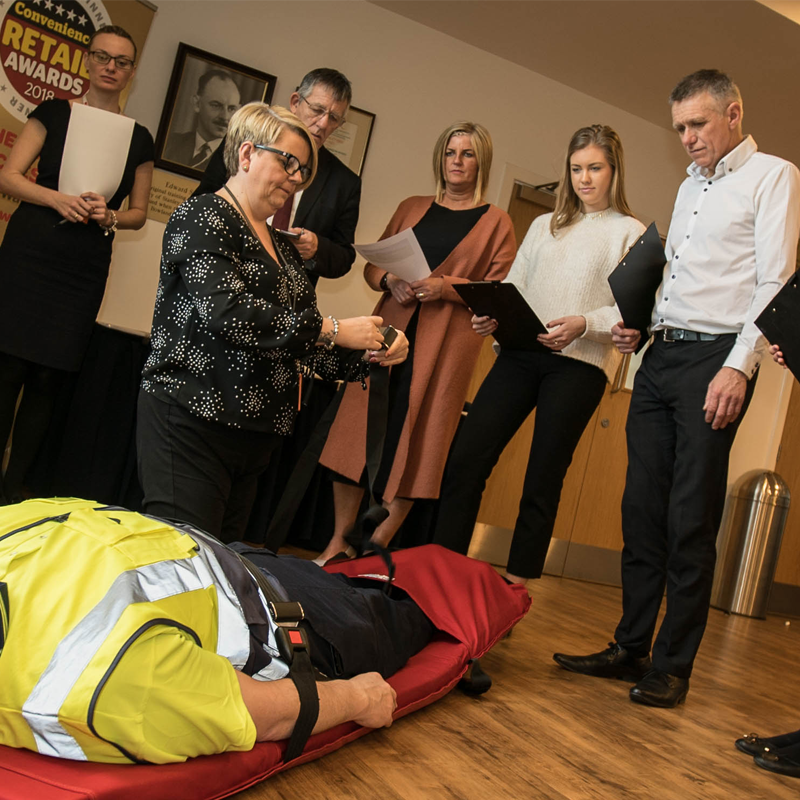 Role Development
Depending on your role, we also provide opportunities for employees to qualify in First Aid, Fire Sweeping, License Supervision and Food Safety.
Apprenticeships
If you fancy something challenging, then why not consider an Apprenticeship? We fund many courses in all areas of the business, from Manufacturing or Retail to Leadership and Management – the possibilities are limitless!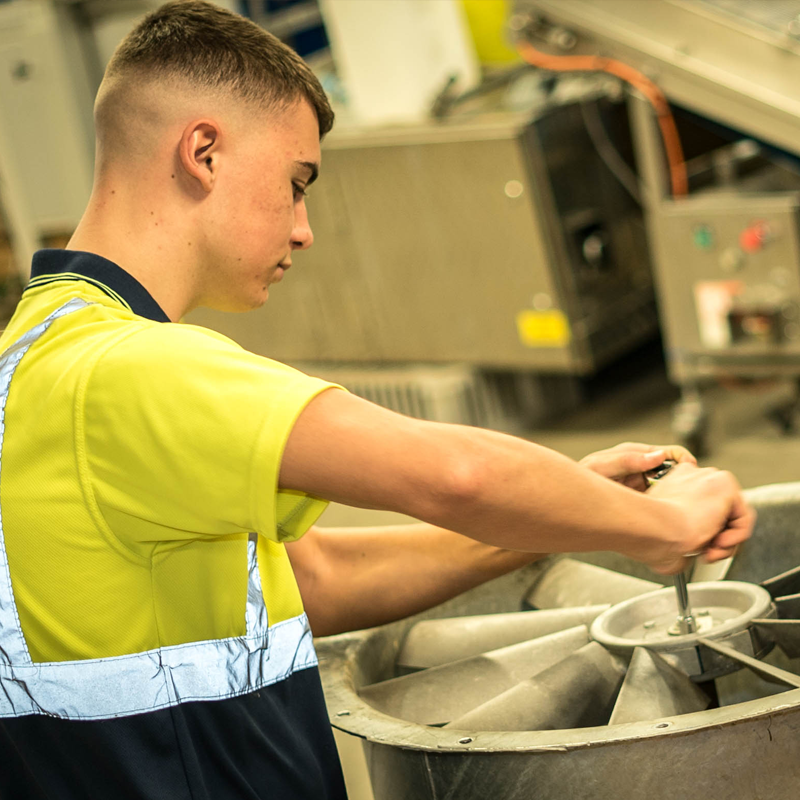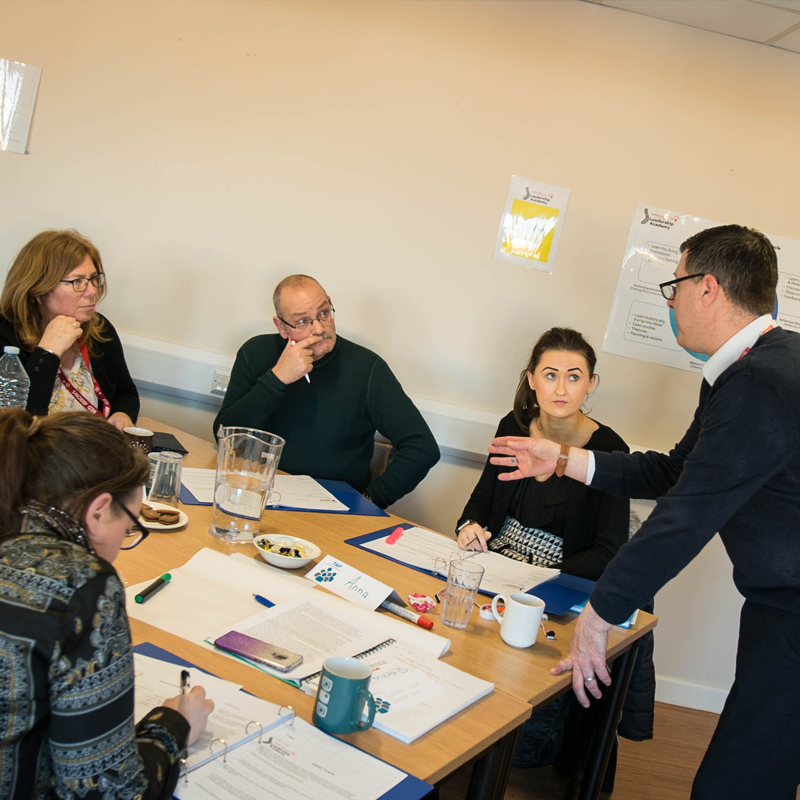 Leadership Academy
Many of our Managers have progressed from the shop floor which is why we are dedicated to consistently developing our  internal talent– our Leadership Academy will support developing and aspiring leaders to become our future talent!
Management Trainees
And if all that's not enough, our Management Trainee Programme is open once year for Under/Post Graduate applications – a truly unique training programme that covers the whole of the business!