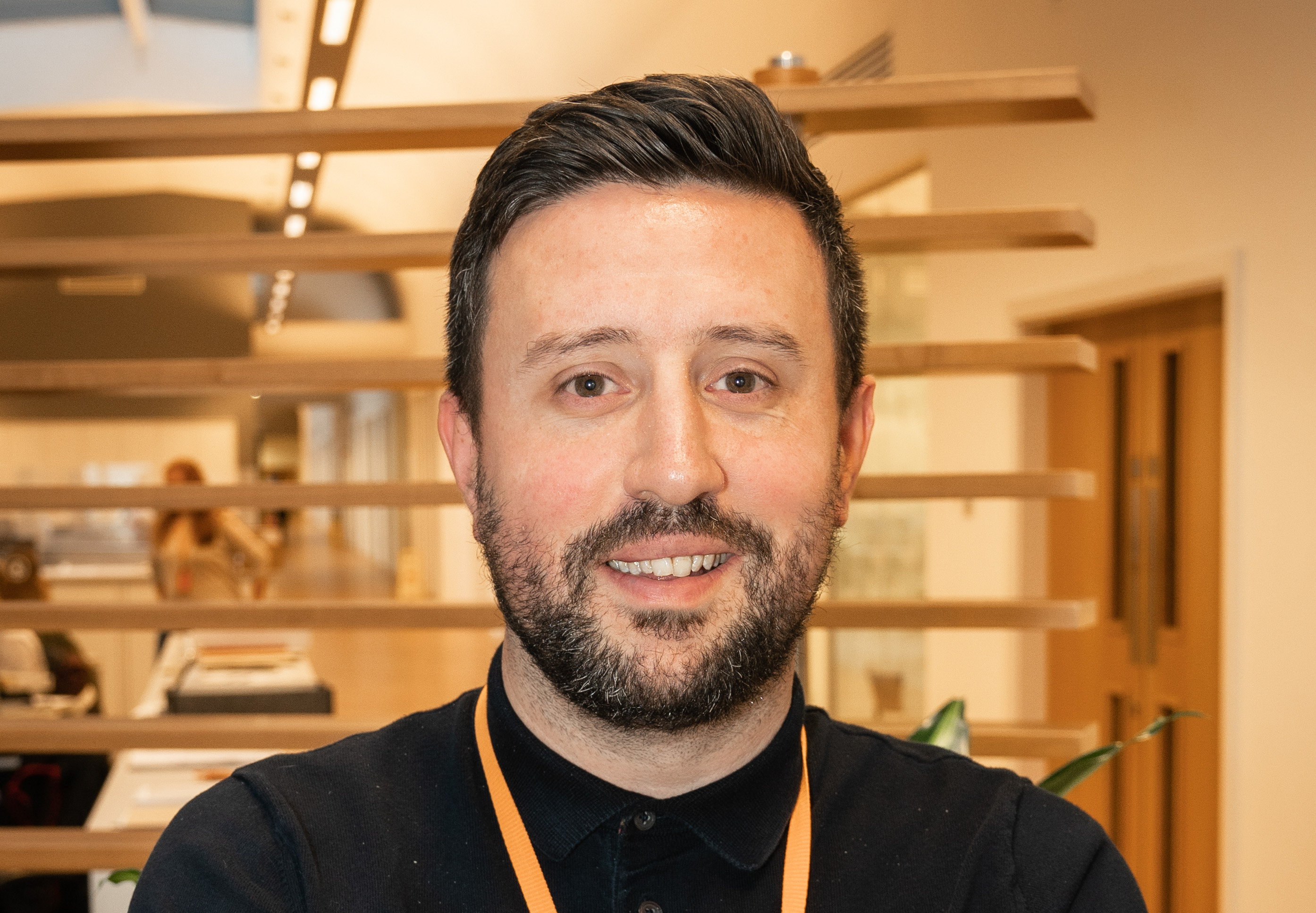 This week is National Careers Week 2022 and we are very excited to promote James Hall & Co. Ltd as an employer of choice for now and the future.
As the Recruitment Manager for the company, I have spent the last six months witnessing first-hand the fantastic opportunities that are available across a wide range of areas in our diverse business, which of course is best-known for being the primary wholesaler and distributor for SPAR convenience stores in Northern England.
I joined the company in September 2021 after spending nearly 10 years working in a Recruitment Agency and I have been blown away by the sheer scale of the James Hall & Co. Ltd operation, within the core business and its various associated food and non-food businesses. The variety of opportunities that exist are broad, and it really is a unique place to work. I have found that the company is packed full of dedicated and experienced colleagues who are always looking to improve processes and ensure we are as good as we can possibly be.
As well as highlighting current vacancies across Retail, Administration, Operations and Production, this week we will also have one eye on the future by promoting the fantastic apprenticeship and degree apprenticeship opportunities across James Hall & Co. Ltd.
We have been invited to present and hold a Q&A with students at Cardinal Newman College on Tuesday evening and we are very much looking forward to the opportunity to tell them more about who we are and what we do.
Launching this week is the first edition of our Recruitment Newsletter to help ensure internal candidates have access to the latest jobs. As well as the Q&A highlighted above, we will also be visiting Runshaw College to promote the opportunities that exist for those who are looking to make their first steps onto the career ladder.
We will also be highlighting the amazing work of the food and non-food businesses that I touched upon above that make up the James Hall Group of Companies – Clayton Park Bakery, Fazila Foods, Graham Eyes Butchers, GAP Convenience Distribution Ltd, and the Great Northern Sandwich Company.
It's an exciting week, and we're delighted to be taking part in the National Careers Week celebrations. If you are interested in a career at James Hall & Co. Ltd, please don't hesitate to visit our careers page here.
Alternatively, feel free to email me directly at paul.armson@jameshall.co.uk if you have any questions at all – my emails are open for advice and guidance.