Bhav Parekh joined SPAR in 2017. His large store sits in the heart of Little Lever, Bolton and offers a wide range of fresh and frozen foods and even has an in-store Subway.
"Since Joining SPAR back in 2017, we have managed to maintain full product availability for our customers with an extremely strong promotion package, which rotates every 3 weeks.
"COVID-19 has certainly brought it challenges along the way but the way SPAR JH has helped me as a retailer has been unprecedented. The deliveries have been superb with availability being rarely affected whether is be Fresh & Frozen or Main. We can only thank each and every member of the JH network from all the pickers who have worked tirelessly to assemble our larger than normal orders to our RSA's and Senior Management for continuously supporting us retailers in every possible way. It is most certainly a great time to be in retail but more so its a great time to be a part of the SPAR family of retailers."
Bhav Parekh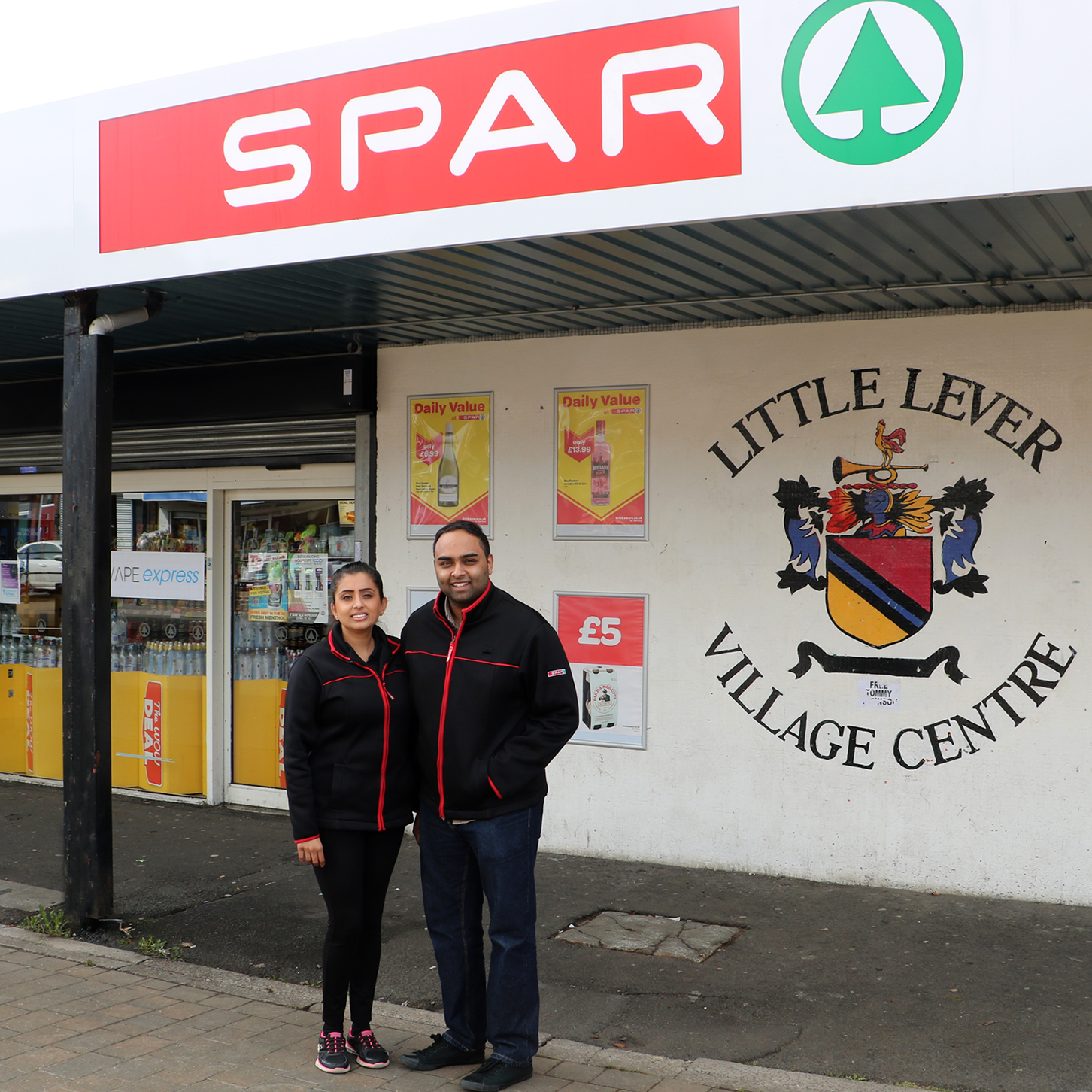 SPAR Retailer Bhav Parekh talks about his experience over the last 4 years with SPAR and James Hall & Co. Highlighting how service level, availability and the support we provide has helped him grow his business.
Take a look at the below video to find out more about Bhav and his plans.