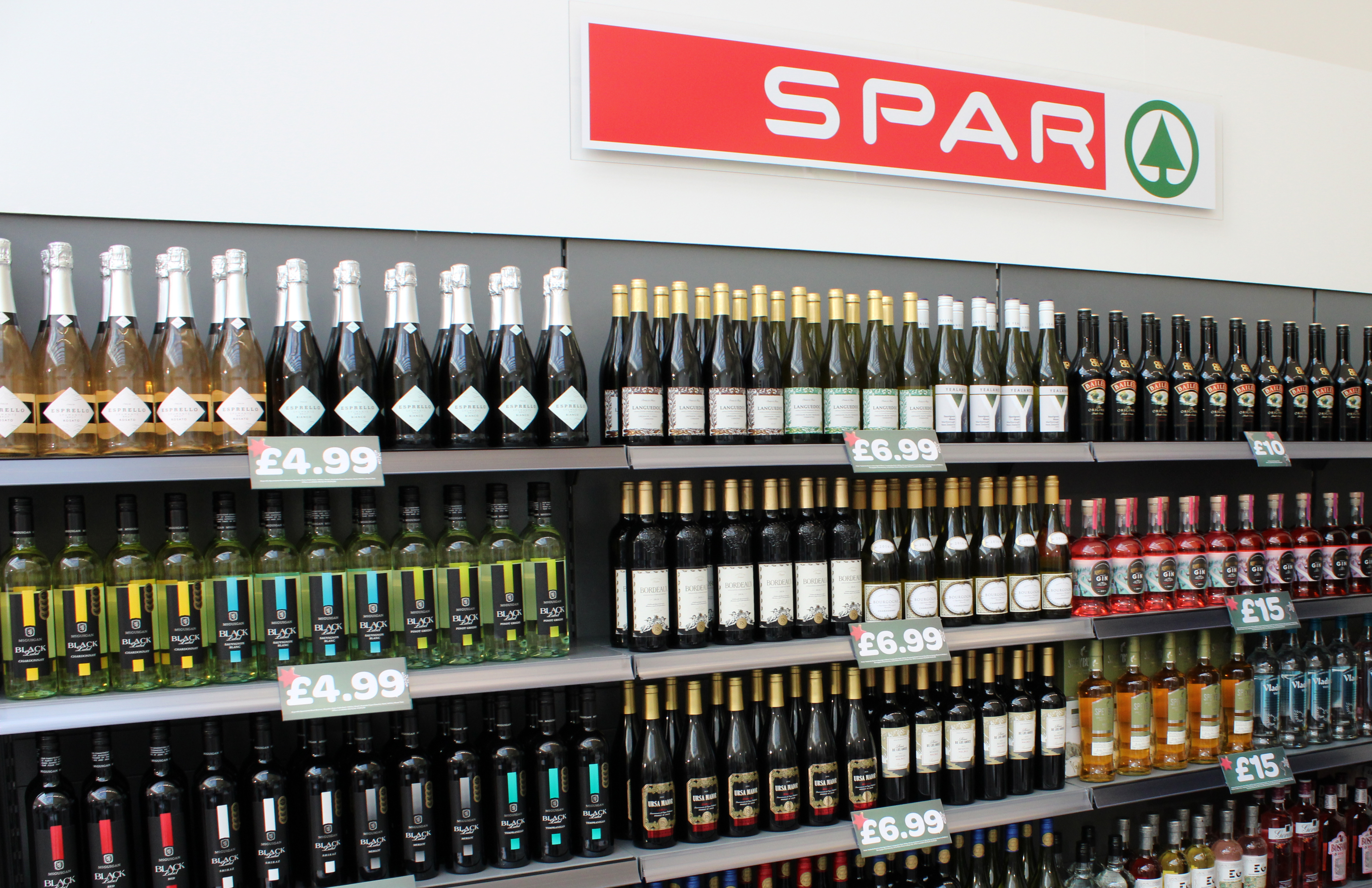 SPAR's Regional Selection Breedekloof Chenin Blanc 2017 has been awarded Gold in the internationally recognised International Wine & Spirit Competition (IWSC).
The wine was described by the judges, of whom include some of the greatest wine experts in the world, as "an outstanding varietal example with great texture and a lengthy finish". It is an incredibly smooth Chenin Blanc filled with peach and ripe pear flavours, and pairs perfectly with creamy pasta sauces, fried fish or chicken.
SPAR's Master of Wine, Philippa Carr said: "The endorsement from IWSC is a mark of excellence within the drinks industry, having been thoroughly tested through two blind-tastings by over 400 judges to decipher the best from the bunch.
"We are thrilled judges awarded the wine gold in the double-blind tasting – a true mark of excellence thanks to the Chenin Blanc's quality and lengthy finish."
This year SPAR won a total of nine awards: one gold, two silver and six bronze. Produced by PLB Group in the Western Cape, the Chenin Blanc is suitable for both vegetarians and vegans and is available in SPAR stores for only £6.50.
IWSC 2019 / SPAR medal winners include:
Gold:
Regional Selection Breedekloof Chenin Blanc 2017
Silver:
South African Reserve Pinotage
Languedoc Red 
Bronze:
Alphabet Chardonnay
Alphabet Sauvignon Blanc
Fresh Rose 
SPAR Gavi
Languedoc White
Alphabet Pinot Grigio