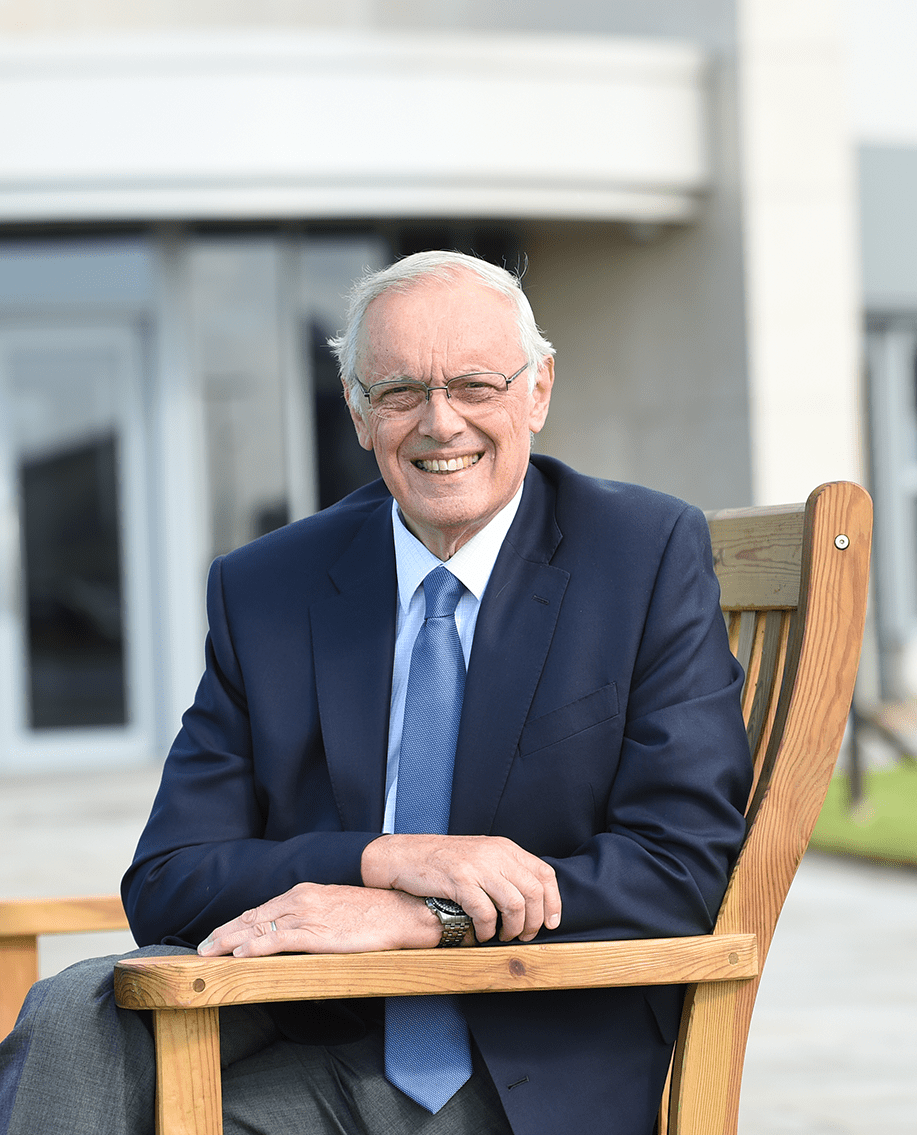 Andrew Hall
Managing Director
Dominic Hall
Deputy Managing Director
Dominic joined the family business in 1999 following three years working overseas for SPAR South Africa.
He represents James Hall on the main board of SPAR and is also the Chairman of The National Guild of SPAR, the body which represents the interests of all SPAR retailers.
He has previously held the positions of Technical Services Director and IT Director.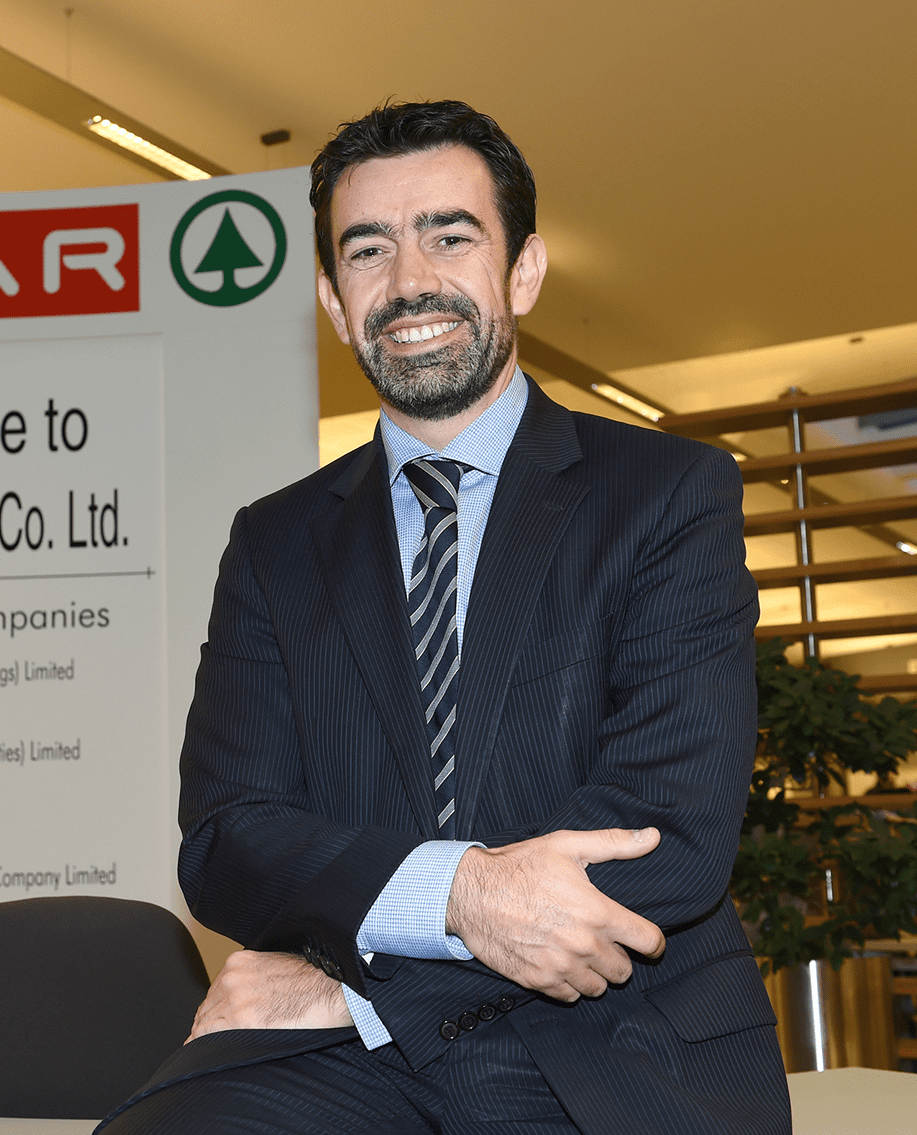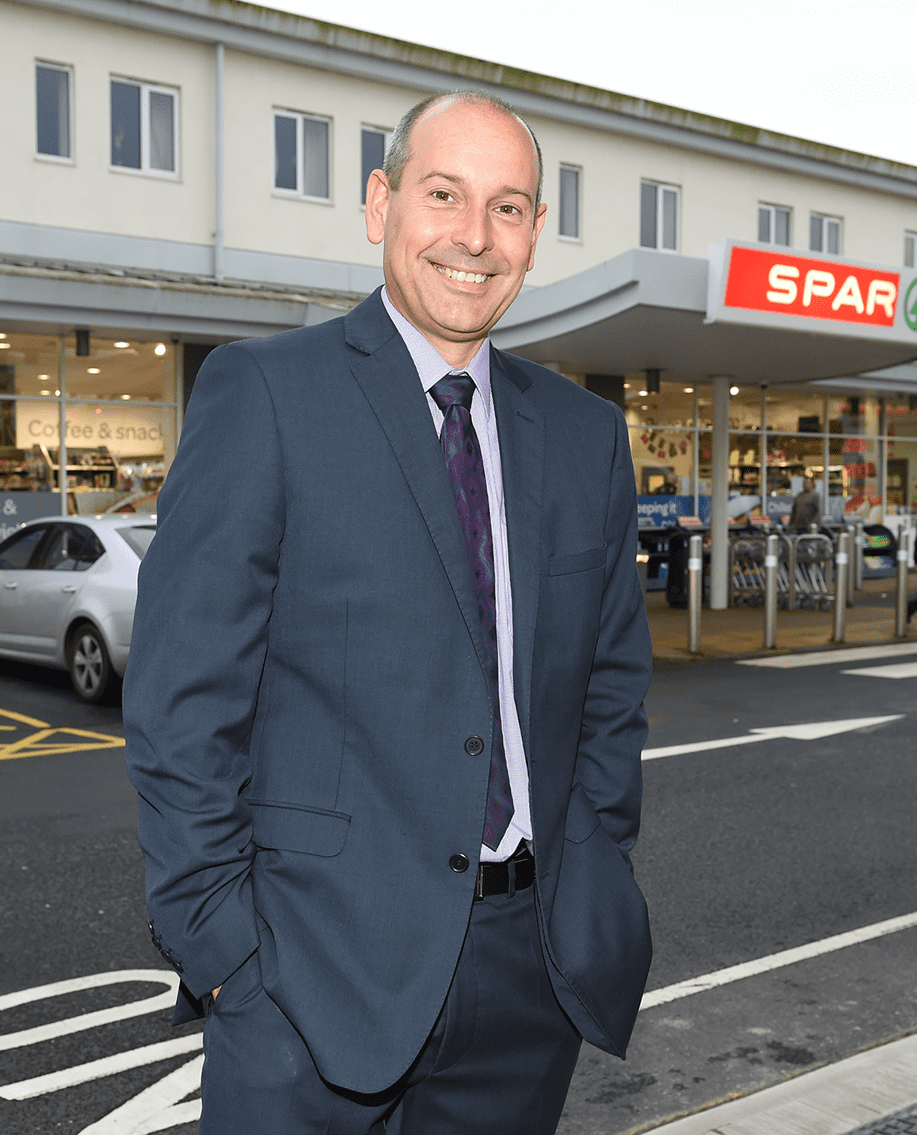 Peter Dodding
Sales & Marketing Director
Peter and his sales team are focused on supporting their retailers in controlling and developing their business.
With previous experience of running our company owned retail division of over 90 stores, along with a BA(Hons) Business Studies degree, Peter now has over 30 years experience in the convenience marketplace.
He understands the exciting yet challenging retail landscape and places support of his retailers as his top priority, be they single or multiple-site operators.
Fiona Drummond
Company Stores Director
Fiona has over 27 years' experience in the forecourt and convenience sector and a BA (Hons) Business & Finance degree.
Fiona began her career with GAP Convenience Distribution and rose to the position of Commercial Director.  Following acquisition in 2011 she has overseen its integration into the James Hall Group of Companies, and raised the awareness of non-food opportunities.
With a passion for retail and her wealth of experience in the industry, Fiona was appointed Company Stores Director in January 2021. With the help of her team, she will focus on meeting and exceeding our customer expectations in the ever changing retail environment.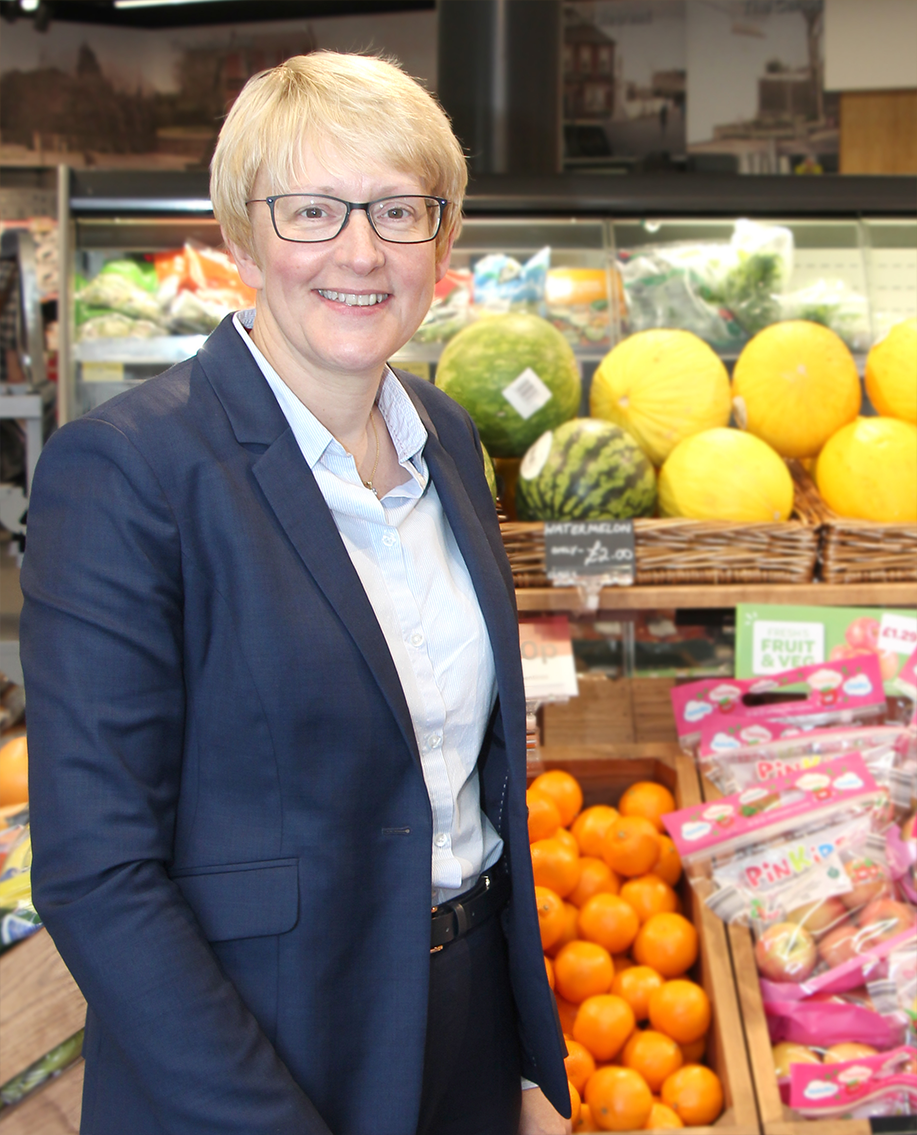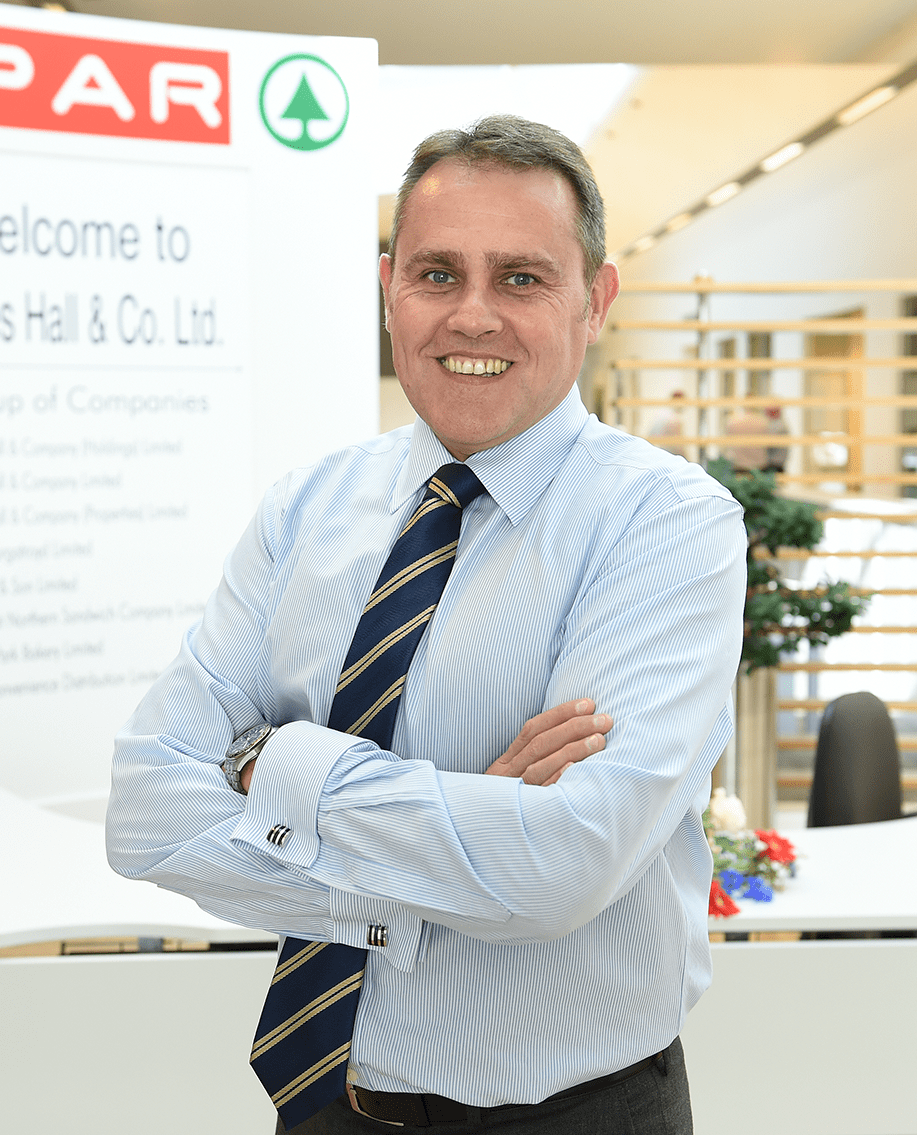 Andrew Barnes
Trading Director
Andrew joined James Hall from school in 1980 and is the 3rd generation of his family to work for the company.
A market leading Fresh Foods service is one of our key strategic goals. Andrew is responsible all the companies fresh business which includes all associated trading, marketing, replenishment and quality control activities along with the various food manufacturing units at Preston, Blackpool, Accrington and Huncoat.
A Graduate of the Chartered Institute of Purchasing & Supply, he holds a BA in Business Studies and has spent the majority of his career in a variety of Buying roles. He previously held the position of Trading & Marketing Director.
Anthony Barton
Operations & HR Director
Anthony joined James Hall and Co. in 1986 as a management trainee and is the 4th generation of his family to work in the business. The majority of his development and training within the Company has been in Logistics and he was appointed as Operations Director in 2001. He also became the HR Director in 2010 and in this capacity he chairs both the Wholesale and G&E Murgatroyd Company Councils.
He is a past Chairman of the UK National Logistics Working Group and is a Member of the SPAR International Warehouse Action Group, helping with the design and development of new Distribution Centres with SPAR International.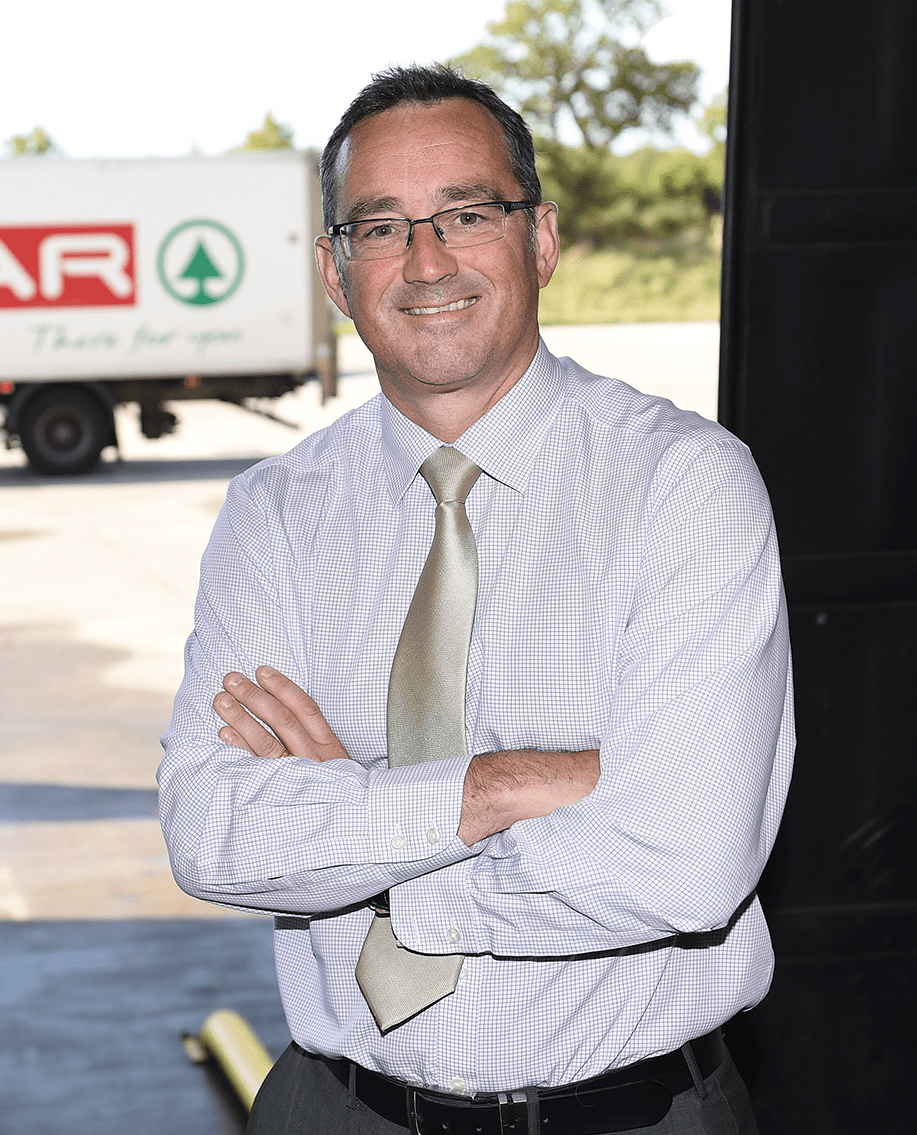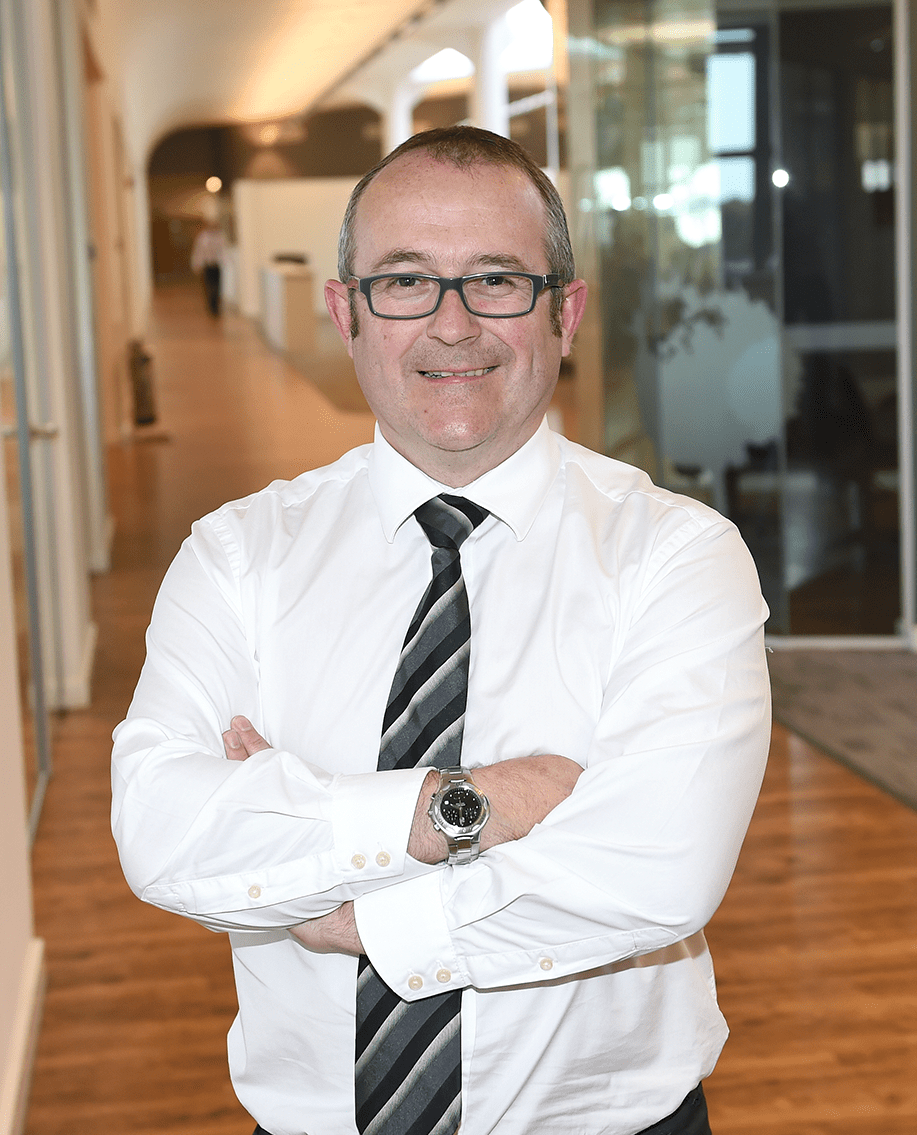 Chris Collins
Finance Director
Chris Studied for a Mathematics degree at Leicester Polytechnic and upon finishing his course he trained as a management accountant with Salford Electrical Instruments, a subsidiary of GEC.
He joined Airtours as Financial Controller and for the next 15 years he moved around the UK before finally becoming the Finance Director of MyTravel's charter tour operations. In 2008 MyTravel and Thomas Cook merged and Chris decided to look for pastures new.
Chris joined James Hall & Co. in September 2008.
Andrew Bangs
Properties Director
Andrew joined the company and the board in February 2011 having previously been Property Director for Jessops, held senior property roles in EC Harris and Dixons Stores Group working throughout Europe.
Andrew originally qualified as an accountant (FCCA) with GEC.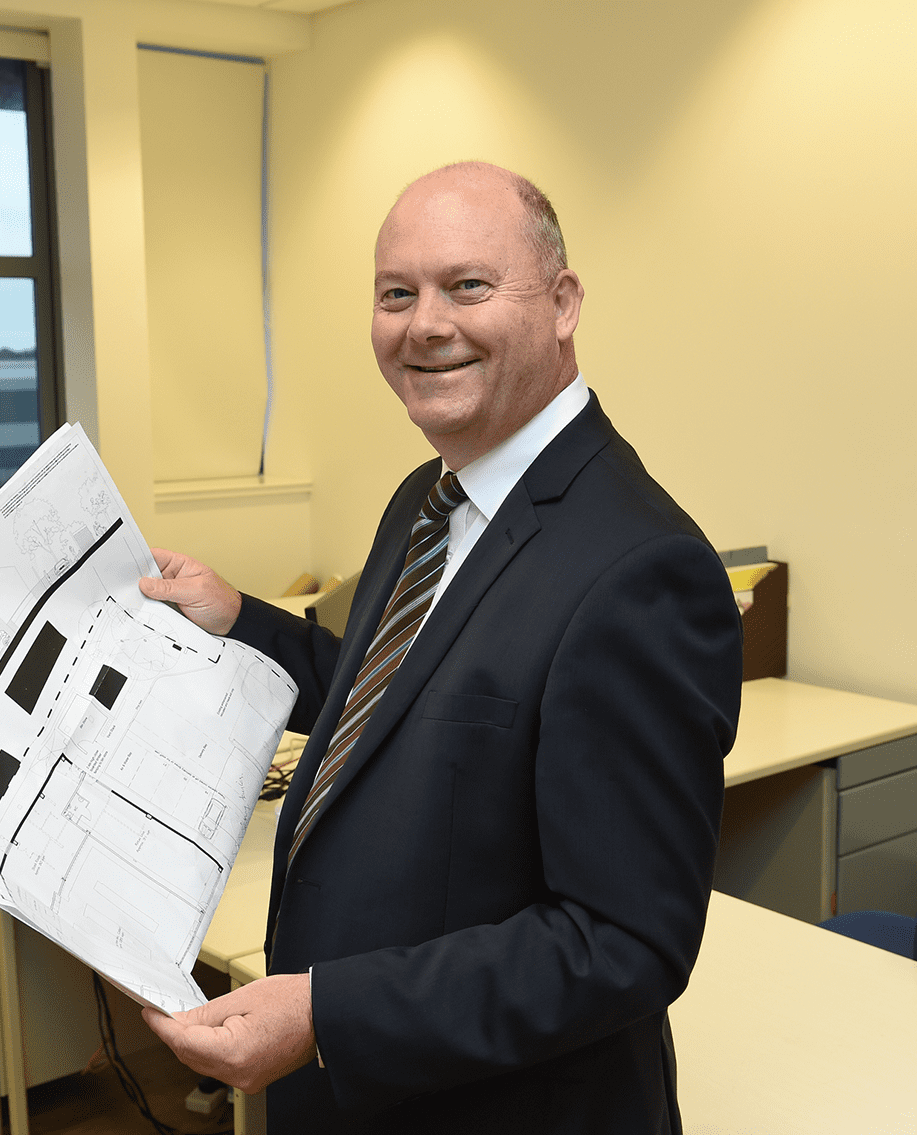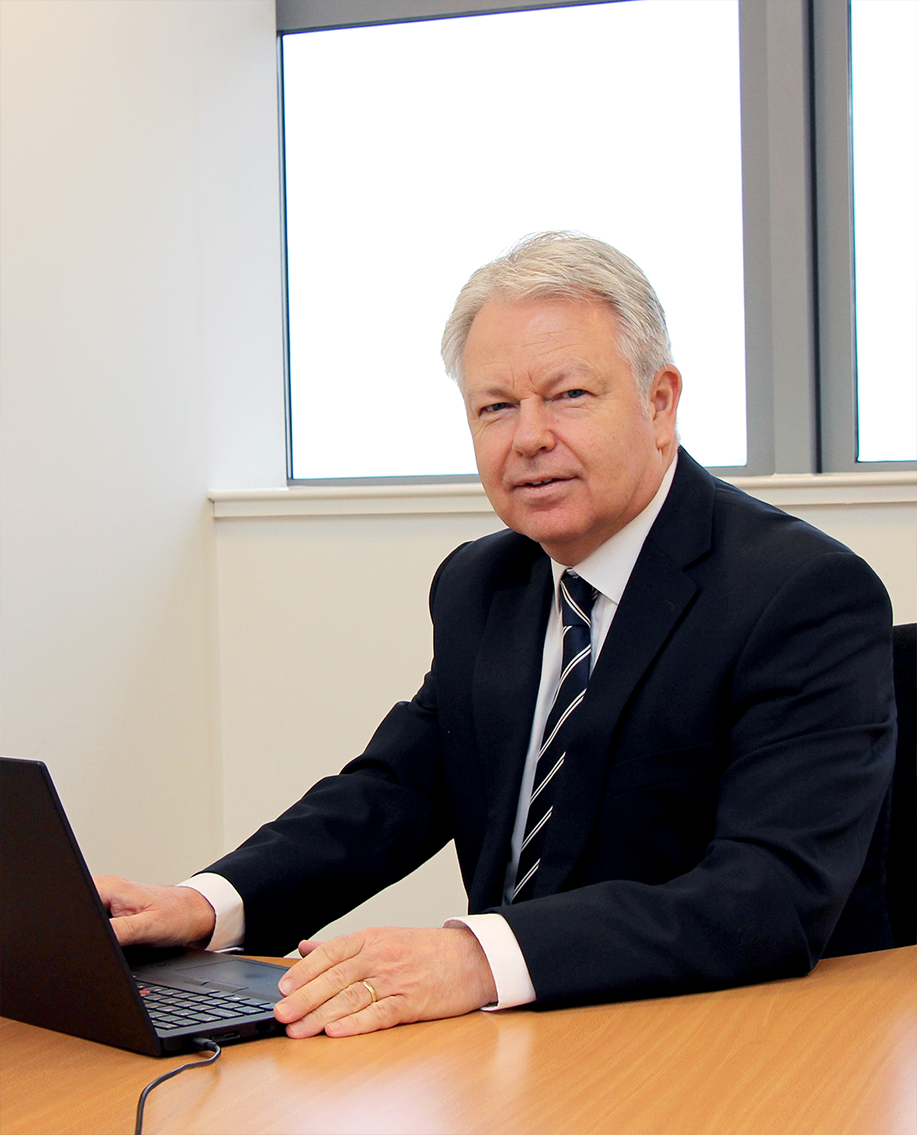 Mark Pearson
Business Transformation & IT Director
Mark joined the business and the Board in September 2019 having already spent nearly 40 years in technology and transformation roles within retail, wholesale, manufacturing and distribution businesses.
Previously the IT Services Director for Kwik Save Plc, IT Director for Iceland Foods and worked internationally as Group CIO for SIG Plc and more recently as a consultant for Alvarez & Marsal. Mark is now busy overseeing the digitally enabled business transformation programme on behalf of the James Hall & Co Board.
Niels Dekkers
Retail Development Director
After spending 9.5 years at SPAR International in Amsterdam developing the SPAR brand and its grocery retail formats across Europe, Asia and South America, Niels joined the Board of James Hall & Co. in October 2020 as Retail Development Director. In this role Niels is responsible for the facilities & maintenance of the group as well as the development of the SPAR format in the North of England, working in close collaboration with the Sales & Marketing, Properties and Company Stores Directors.